As times are changing and the population of our country is increasing at a fast pace, developing alternate sources of energy is the prime need of the hour. Considering the increasing requirement for power in residential, commercial and industrial sectors, the government is pitching for solar and wind energy production. Rajasthan being the largest state of India enjoys diverse climate and geographical conditions. The state experiences continuous sunlight for 12 hours on an average and moderate high wind velocity in the Thar Desert. This contributes to the immense solar and wind potential of the state.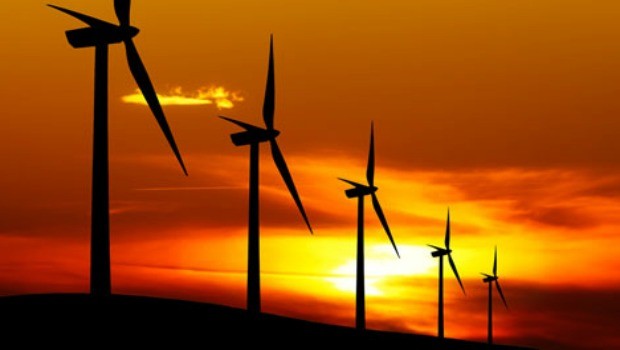 Last to last year, Rajasthan had installed a wind energy plant with 688 MW capacity. By January 2017, the total wind capacity was estimated at 4237 MW. Realising the rising potential of Rajasthan in wind energy development, the IWTMA (Indian Wind Turbine Manufacturers Association) has expressed its confidence in setting up wind farms in the state.
The association believes that investment-friendly policies and repowering the solar-wind hybrid systems within the state will contribute to its accelerated growth. Consequently, the wind industry has shown interest in installing wind farms with average capacity of 2644 MW in Rajasthan and four other states, including Tamil Nadu. The SECI shifted to competitive bidding on 1 GW bids.
Should Rajasthan take up this project, they might face formidable challenges like reduction in AD (Accelerated Depreciation) from 80% to 40%. However, if the government implements the RPO trajectory, as recommended by the Union ministry of Power, the state can support installations of new turbines and facilitate interstate transactions from Rajasthan to other nearby states.
In 2016, Rajasthan, Karnataka, Gujarat and Andhra Pradesh contributed a total share of 3718.91 MW in wind installations. By March 31, 2017, total installation capacity of these four states is expected to cross the 30,000 mark. Moreover, implementation of the GST bill in July is also expected to pose a challenge to wind energy generation. Should the GST council approve zero or concessional rating for the renewable energy sector, Rajasthan can benefit from in-house wind energy production, which is expected to boost its overall power generation capacity.
In time, with proper implementation of policies, we can see Rajasthan emerging as national leader in wind and solar energy sectors.