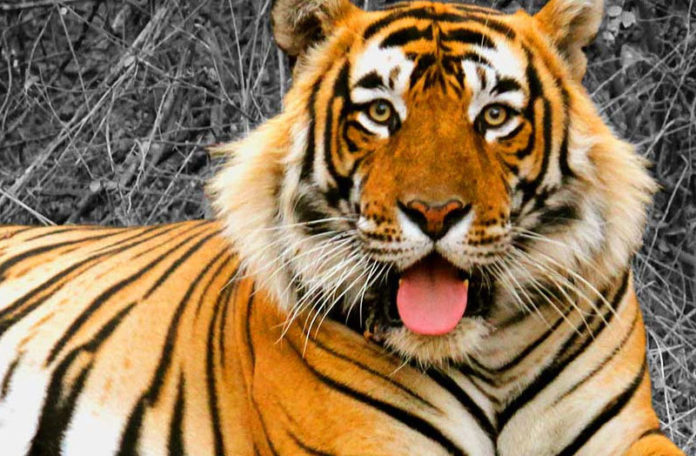 The increasing cases of animal butchering amidst other issues involving human-fauna tussle have escalated the issue of wildlife conservation across the country. The increasing awareness about how to conserve wildlife in the country has led to the adoption of various mechanisms for saving wildlife from atrocities and violence.
For the purpose of reminding the public about the importance of wildlife in carrying, India observes the Wildlife Week from October 1 to October 7, 2017, every year. This year, it is even special as time around, even individual states are contributing their share of wildlife conservation.
From running various campaigns to organising safari rides and camps, states are highly enthusiastic about giving wildlife week what it deserves. The desert state Rajasthan opened its doors to the Ranthambore National park on October 1.
The excitement of spotting a tiger entices public in large numbers. Earlier, a tigress named Machali or T-16 used to the sensation of the park. However, after she passed away on 18th August 2016, the public has got many reasons to visit the national park.
The Rajasthan government has also introduced the safari ride for the public to enjoy. However, these services will begin from October 17. If you would want to enjoy the Rajasthan safari ride, here is how you can do it. (http://www.rajasthanwildlife.rajasthan.gov.in/)
Even outside Rajasthan, the governments are making substantial efforts to spread awareness about wildlife. Various wildlife officials will be visiting the residents of wildlife-prone areas and communicate and inform them how to prevent wildlife attacks and safety cures after one is attacked by wildlife.