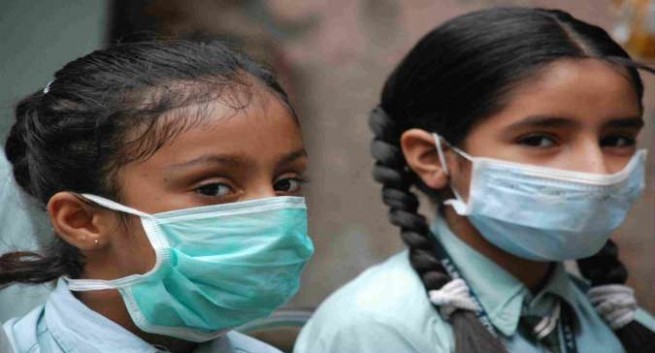 Two people died of swine flu on Thursday in Rajasthan while a total of 44 new cases tested positive in the state, health officials said here. The flu menace has followed Rajasthan into the new year, haunting the desert state, but the government is still silent.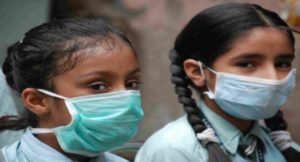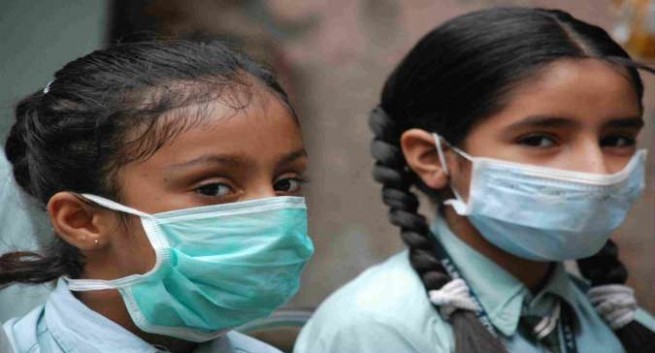 Swine flu wreaked havoc also in chief minister Ashok Gehlot's home turf Jodhpur where 17 patients have been tested positive in swine flu test. Before elections, Mr. Gehlot was blaming the government for the flu and Zika conditions on a high pitch but now he chose to remain tight-lipped.
According to Health Department officials, of the 44 cases, 17 patients are from Jodhpur, nine from Jaipur, three each from Sikar and Barmer, two each from Kota, Pali, Ajmer, and Udaipur and one each in Tonk, Jaisalmer, Dausa and Rajsamand. Overall, 88 cases have tested positive in the state in just 3 days of 2019.
On the other hand, Health Minister Raghu Sharma appealed to the people not to fear swine flu. In case of symptoms such as cold and joint ache, the patient should rush to the nearest health center or hospital.
Sharma said the biggest challenge was to cure the patients and check the rising number of patients. The reason for the outbreak of the disease can be traced later. Yes, everything associated with masses and medical epidemics takes time to get under control, but they Congress party never misses a chance to use every issue for their propaganda. Now the ball is in their court but they haven't "tweeted" anything yet.
Read more: प्रदेश में शिक्षा का कांग्रेसीकरण कर रही है गहलोत सरकार: वासुदेव देवनानी