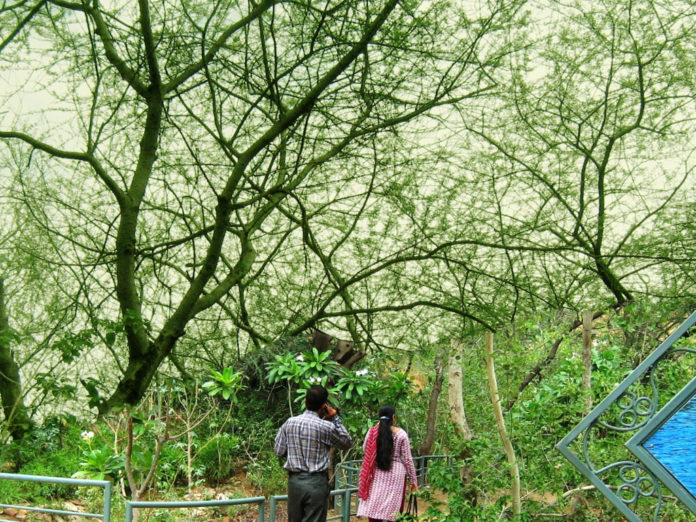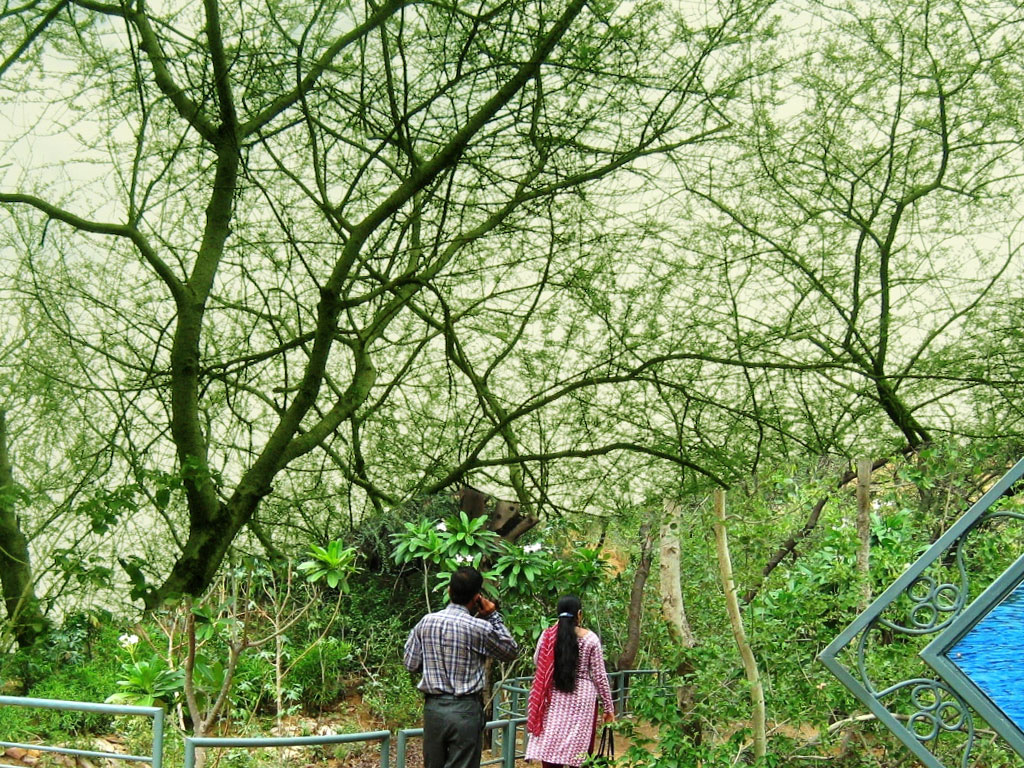 Jaipur: Not long ago, a leopard was found sauntering at the JLN road on a brightly lit-up night. JLN is a busy road with interconnected routes to the main city.
JLN road houses a forest-of-sorts called Smriti Van on it's either side. It is from this forest that the leopard is speculated to have dashed away. Initially it was a cause of worry for all JLN dwellers and those living in the vicinity.
Smriti Van is a tourist centric park for recreational activity and is a hub for local weekend outings. To mitigate the anticipated menace, the Smriti Van authorities closed it's doors for public, hours after the leopard was seen on the street.
The authorities announced that the park will be open for public from Wednesday. "Since we can't keep the park closed indefinite, we are planning to open the park for Public from Wednesday," Sonal Joriyar, Divisional forest officer (Jaipur) informed.
A civilian captured this leopard wandering across the road and circulated this picture on Whatsapp, a Messenger app It was an astonishing picture which said, " A leopard of Smiti Van roaming around on the JLN road." This post spread like wildfire on other social media platforms.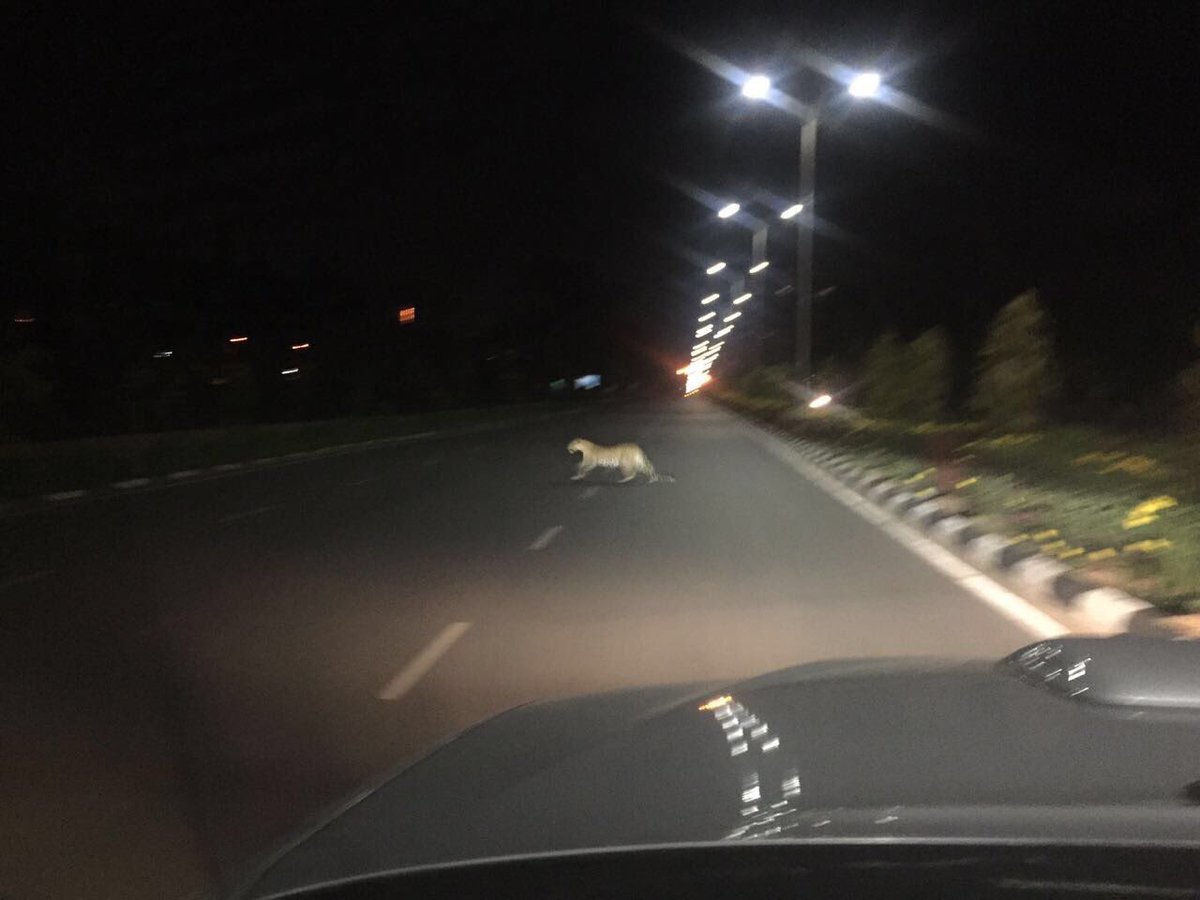 The leopard, however, caused no harm to any person, thereby restoring people's outgoings to normal—indifferent to the existence of leopard.
"We had set up one cage and trap cameras inside the park ever since the wild animal was spotted but we could not locate the animal. The wildlife department has installed four trap cameras inside the park to track the movement of the leopard. But no evidence of the animal was reported so far," said Joriyar.
Interestingly, the park officials have also cautioned all love birds to refrain from coming to the forest and sitting behind bushes for a cosy time. The officials suggest that if the feline is camouflaged amidst the bushes or dense trees or isolated areas, it might as well attack.