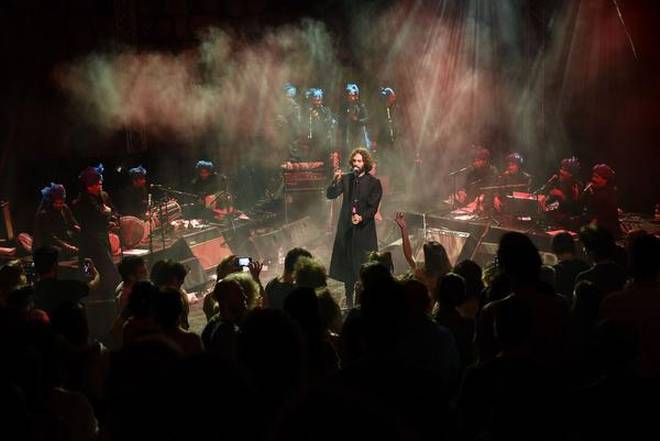 Every culture has a unique art, culture, traditions and music as well. There are times when people get so influenced by music of other culture that they decide to learn it from heart. Even Shye Ben Tzur, an Israeli poet, composer and singer had never thought that a chance visit to Rajasthan's Sufi shrine Ajmer Sharif, years ago would change his life forever.
At Sama'a, the annual three-day Sufi music festival at Mumbai's National Centre for Performing Arts, Shye Ben Tzur performed. He shared the stage with renowned musicians such as Munawar Masoom and Kailash Kher. He said, "To perform at the same venue, at a festival that focuses on Sufi culture while bringing in poetry in Hebrew is definitely very special."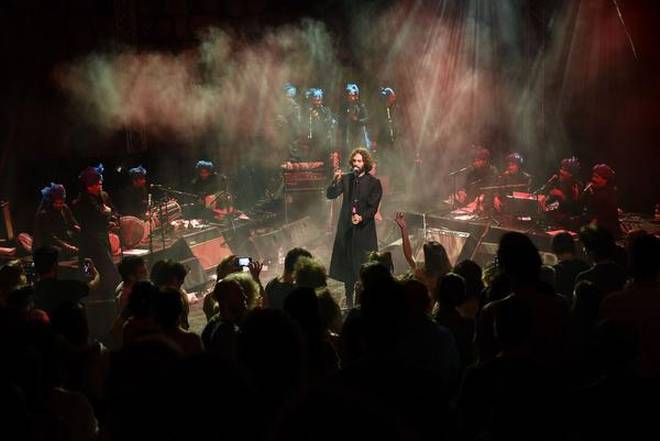 He further added, "This was not about taking a plunge and coming out with a fistful of elements to embellish my music with. This was more like a lifelong bond, which has grown from deep within my being."
Shye Ben Tzur also praised Indian music that there is too much to explore in Indian music. He appreciated the experience of working and collaborated Indian music. His life took a turn when he collaborated with rock band Radiohead's guitarist Jonny Greenwood.
In 2015, they released the album Junun together and have regularly toured abroad with the Rajasthan Express, a group of Indian folk musicians.