For all those who have filled online applications for pilgrimage under Deendayal Upadhyay Senior Citizen Pilgrimage Scheme 2017, also known as the Teerth Yatra Yojna, a lottery is going to be drawn on all district headquarters, today.
The Governing Secretary of Devasthan department, Dr. Krishnakant Pathak, gave necessary guidelines and also presented a lottery demo through a video conference that took place on Monday.
The selection of applicants is going to be carried out by the State government at district level. Necessary arrangements have been made to undertake the procedure in the supervision of the Minister-in-charge and the Government Secretary.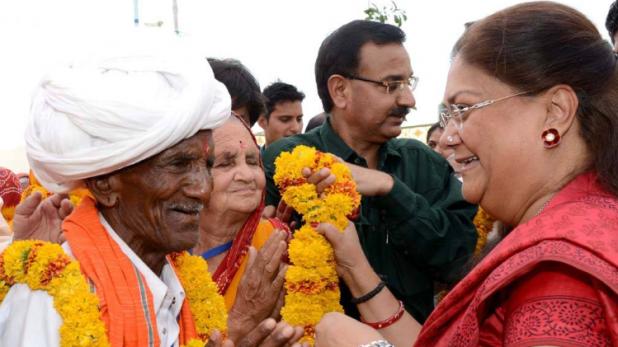 In addition, officials including the Chairman, District Collector, Police Commissioner, District Council, Superintendent Member, Member Secretary, Chief Executive Officer, Deputy Director of Tourism Department, Chief Medical and Health Officer, and Assistant Commissioner of Devasthan have been nominated for the panel.
Moving on, the officials and personnel of the Department of Devasthan will also be present at the concerned collector's office through video conferencing, whereby they will contribute to the process. The copy of this scheme containing the details of the selection process has been sent to all the district collectors.
The list of selected applicants along with the waiting list will be made available to the general public in the office of the District Collector Office, the concerned Subdivision office, and the office of the Deputy Commissioner of Police. Furthermore, the information will be uploaded on the website of the Department of Devasthan.