This year's Dussehra will be very special for Rajasthan as Union Home Minister Rajnath Singh will celebrate it with the jawans of the Border Security Force (BSF) posted in Rajasthan's Bikaner. Home Minister will perform Shastra Pooja and celebrate Dussehra in Bikaner along the Indo-Pak border on October 19. The 3,323-km-long Indo-Pak border is considered to be highly sensitive. Know more.
Well….. it is for the very first time any Union Home Minister conduct 'shastra puja' (worship of weapons) along India's border with Pakistan. Shastra Puja will also be performed at the Border Out Post (BOP) located at the forward areas. This information is given by a home ministry official. In 2017, the home minister had celebrated Dussehra at Joshimath in Uttarakhand along the Sino-Indian border.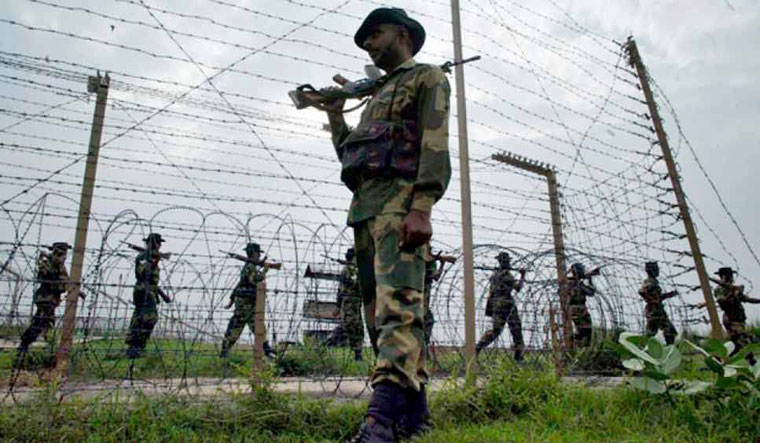 Know more
This will be two-day visit of Rajnath Singh to Rajasthan. He will come to Bikaner on October 18 and stay at night at the BOP. On October 19, he will celebrate the festival with the jawans. During this two-day trip, he is also expected to review the situation on the border and assess the progress in various infrastructure projects. Talking about the other plans, he will be part of a 'Bada Khana' (feast with the jawans) and address the security personnel.
What is Shastra Puja?
'Shastra puja' is part of Dussehra. The festival of Dussehra is celebrated as the symbol of victory of 'Good over Evil'. Dussehra marks the victory of Lord Ram over demon king Ravana in the long battle.