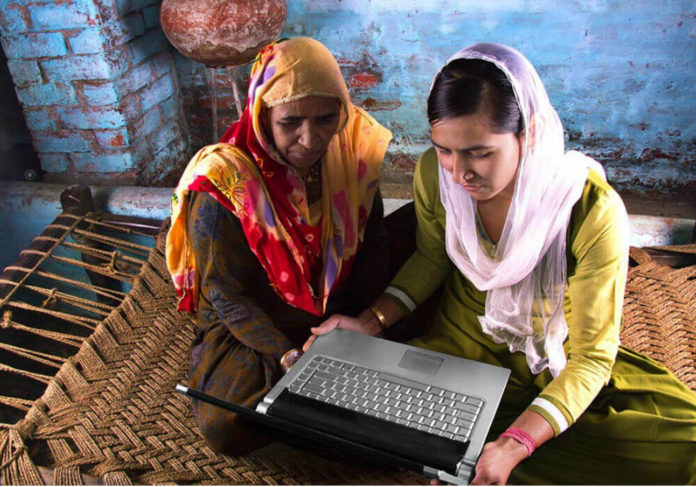 To make the women of Rajasthan digitally advanced, Rajasthan government has drawn out a plan under eSakhi programme. The women who have been trained under eSakhi programme will make other women digitally literate. This plan is started as it was difficult to touch every single person of the family for digital literacy.
Know more details
The idea of eSakhi is initiated and conceptualized by the department of information technology & communication (DoIT&C). Rajasthan Knowledge Corporation Ltd implemented it in nearly 7,000 centres. It has already drawn 35,000 women volunteers. It aims to bridge the digital divide between residents and various state government schemes.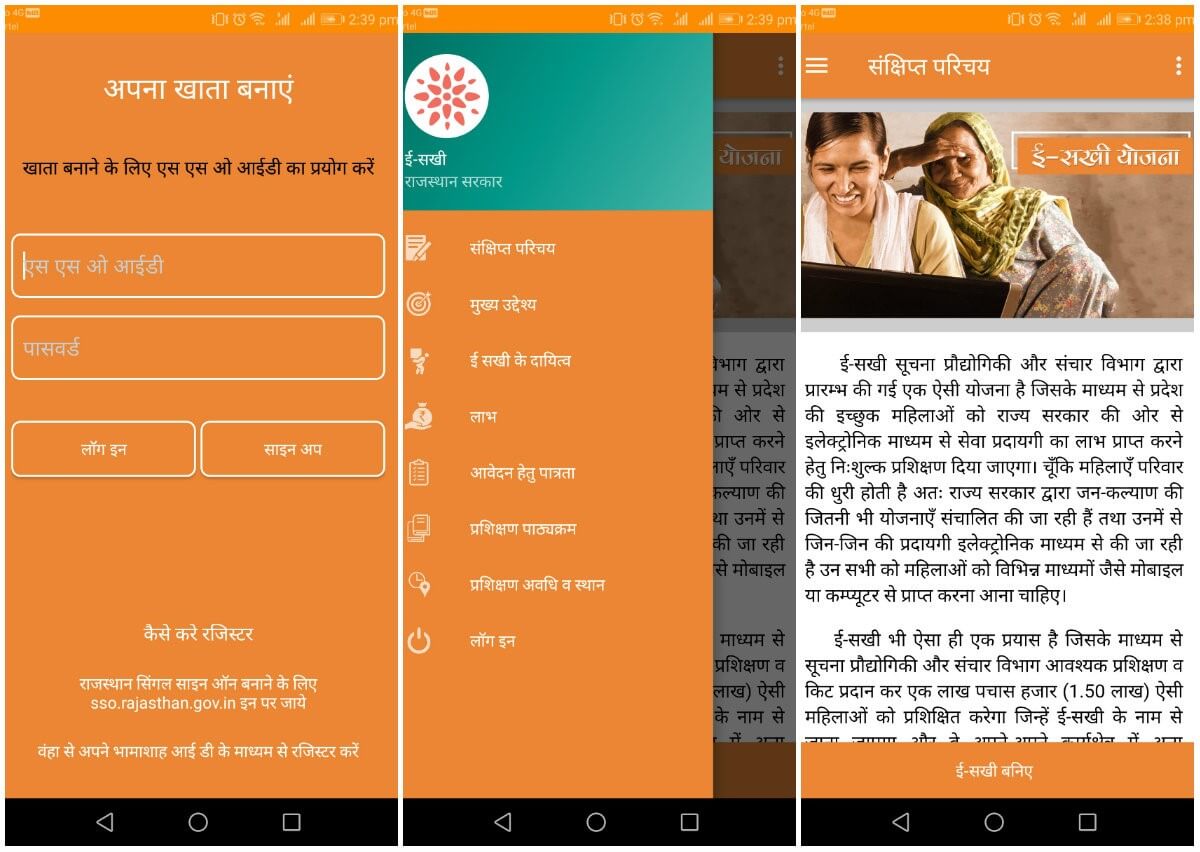 Other benefits of eSakhi Program
The training helps them to get aware of benefit from public welfare schemes and avail e-governance services through mobile phones or computers. Else women were not aware of all these schemes.
How have the volunteers been picked?
Under this, at least four to five women from every village and 10 from every ward in urban or suburbs have been chosen for training. These volunteers will further train at least 100 people from their respective villages which is estimated to cover 1.5 crore households. Girls who fall in the age group of 18-35 and have cleared Class XII and have Bhamashah ID are eligible to apply. They also need to have a smartphone along with email IDs.