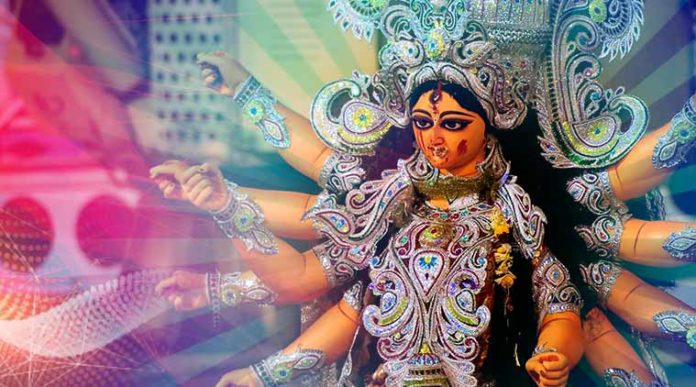 Navratri literally means nine nights. Hence, the festival of Navratri brings lot of joy in the lives of people. Navratri is not just a festival but..a celebration of power and courage. Devotees celebrate these nine days and night by worshiping goddess Durga and her nine forms. People love to adorn in beautiful attires and perform traditional dances of Gujarat to please goddess. The state of Rajasthan also celebrates the festival with zeal. In fact, there are many popular goddess Durga temples in the state. Check the popular temples of Durga Maa.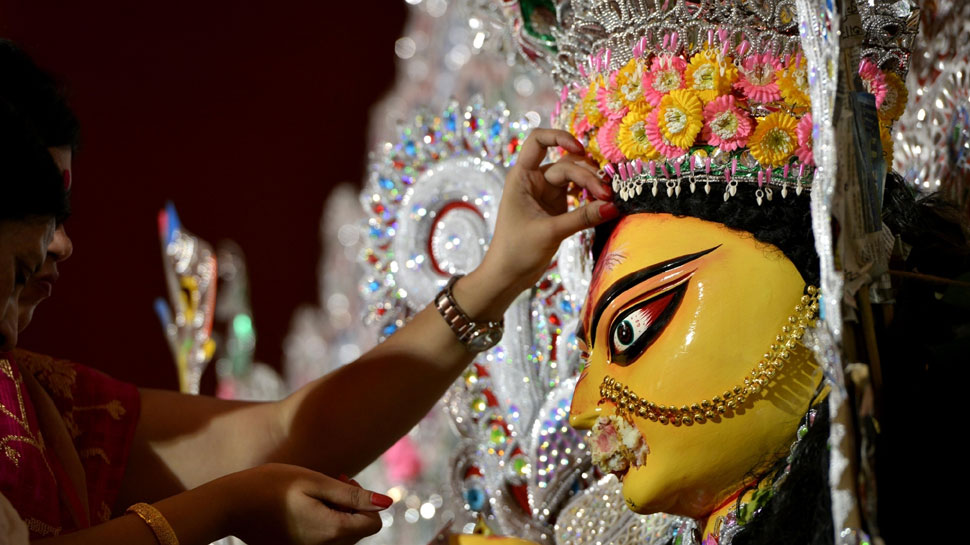 Karni Mata Temple, Bikaner
This is one of the famous temples of goddess Durga in Rajasthan. Situated 30 kms away from Bikaner, it is a holy pilgrimage. Karni Mata Temple is famous for thousands of rats that roam in temple. Due to rats, it is also known as the Temple of Rats.
Chamunda Mata Temple, Jodhpur
Located in Mehrangarh Fort of Jodhpur, Chamunda Mata Temple is highly honoured by the people of Jodhpur. Founder of Jodhpur city brought her idol in 1460 and installed the idol in the fort.
Sheetla Mata Temple, Pali
This is a miraculous temple. Situated in Pali district of Rajasthan, Sheetla Mata Temple has a special temple. Since 800 years, a custom is being followed. There is a pitcher in temple which is being filled with water but it never gets filled.
Shakambhari Mata Temple, Sambhar
Shakambhari Mata is incarnation of Goddess Parvati. Situated at Sambhar town, Shakambhari Mata Temple emerged as saviour at the time of famine and she served vegan food to the hungry.
Kaila Devi Temple, Karauli
It is one of the ancient temples in Rajasthan. It is situated the Kaila Devi Village of Karauli district. Every year, a 15-day long fair is being held at Kaila Devi Temple during month of Chaitra.