Rajasthan government is making the state technology oriented. On Independence Day 2018, Rajasthan CM Vaundhara Raje announced to observe month of September as a "nutrition month" so the monitoring will be done. In the anganwadis of the state, monitoring of nutrition and health-related services will be done in a new form.
This nutrition month is meant to spread awareness about health and nutritional aspects in rural and urban India. Now, the free milk distribution in schools will be done for all six days under midday meal for students of Classes I to VIII.
Now, the mobile applications will replace the manual observation methods. To ensure the success of nutrition programs, smartphones will be supplied to all Anganwadi centres. Under the scheme, 21430 Anganwadi workers will have Android phones. In fact, workshops were held to improve on nutritional standard.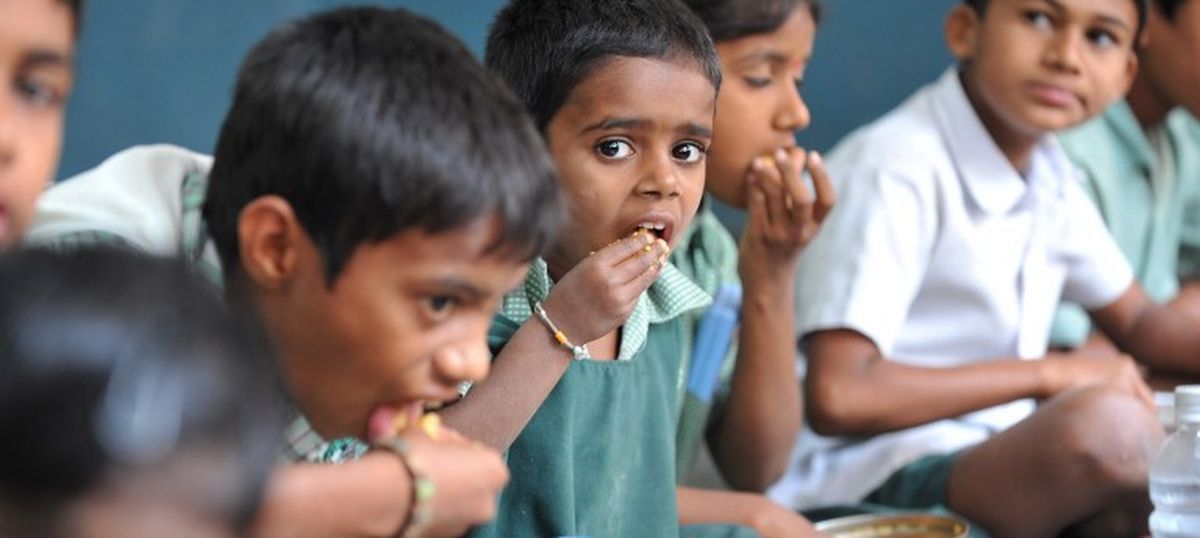 To strengthen the primary health care of children and improving their nutritional standards, an orientation workshop for the Integrated Child Development Services (ICDS) was held. New strategies are being formulated for success of the National Nutrition Mission (NNM). The activities will be conducted during September so to develop human capital. In fact, suggestions are given for removal of systemic barriers.
NNM has nutrition mission which aims at fulfilling vision for 2022. It also targets for improving nutrition levels of women and children and reducing under-nutrition and low birth weight by 2% each year.