Kerala state has been badly hit by the flood. The beautiful state of Kerala is now suffering from the wrath of rain god. God's Own Country is half submerged in water and people have been forced to move out of their houses and taking haven in relief camps. Central government, state government, various organizations and individual people are extending their support as much as they can. Rajasthan government has also provided financial support to the state. In fact, four truck-loads of medicines were flagged off to Kerala. Know more.
Due to flood and incessant rains, Kerala people got vulnerable to several diseases. To support it, Rajasthan has also sent medical aid. These will help in fighting diseases. Well.. under Free Medicine Scheme, Rajasthan distributes free generic medicines. Rajasthan CM Vasundhara Raje took this initiative due to threat of diseases on Kerala.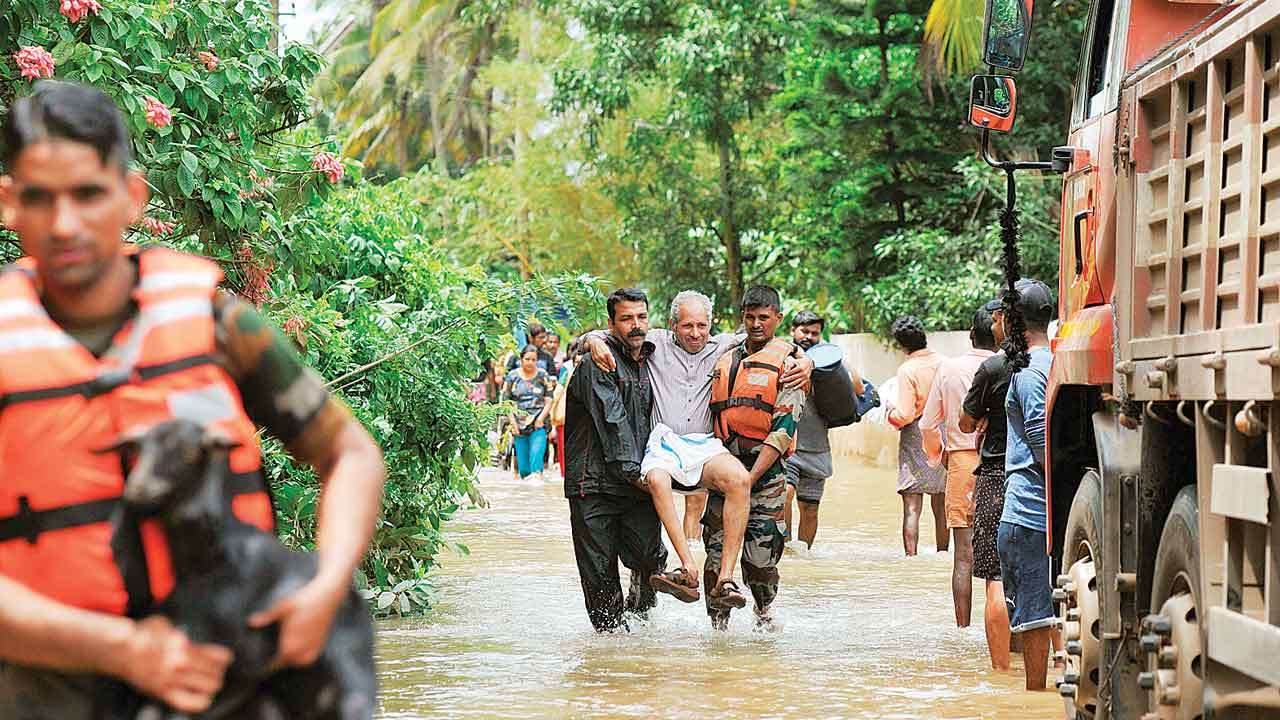 Types of medicines sent to Kerala
Antibiotics, drugs for fever, water-borne diseases, vector-borne diseases, allergies and different kinds of medicines were sent to flood battered state by Rajasthan government. There is fear of disease like pneumonia, urinary tract infection, ear infection, dengue, lung diseases, wheezing and asthma etc. So, proper medicines are required.
Rajasthan health officials said that they are in contact with Kerala government and sent medicines as per their requirement. Due to flood, these people also need proper healthcare along with medicines.