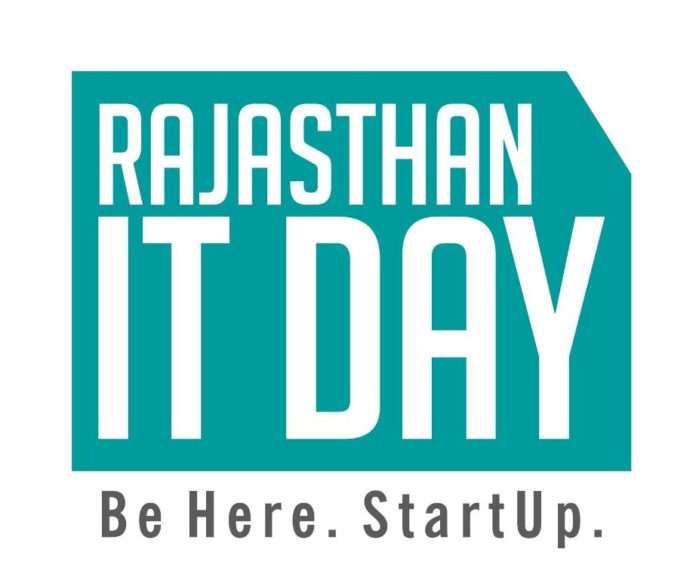 Over the years, digital technologies and the internet have given us amazing resources like cloud computing, YouTube, Facebook, Twitter etc. These web-based resources have brought the entire world on our fingertips. As the world has moved to a new digital era, we've made great discovered in the virtual world. We may not realise but IT (information technology) has dramatically changed our lives. This 21st March, the royal state of Rajasthan celebrates 'Rajasthan IT Day'.
With this 2-day convention in place, here's a quick reflection of how the information technology has changed our day-to-day life.
Technology has Changed How We…
Date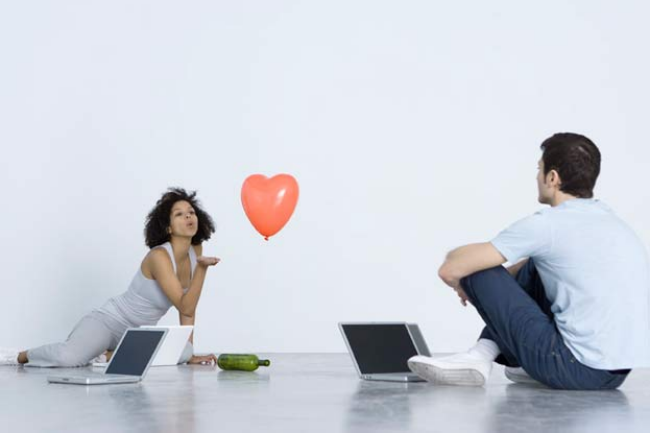 There are more couples on Facebook, Twitter and Instagram than in parks, CCD and MacDonald's. What's more? Now we've special apps like 'Tinder' dedicated for the task.
Share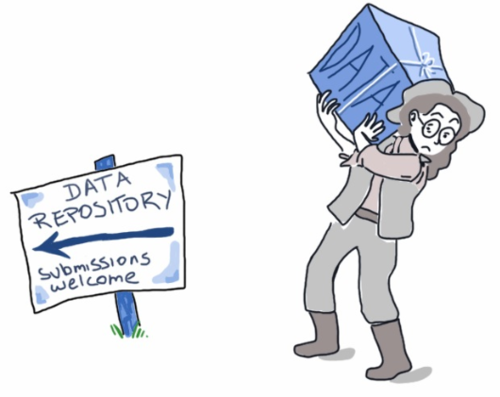 Gone are the days when we had to share stuff through courier & Indian postal services. Now we've switched to 'Dropbox' and 'Google Drive' for sharing confidential files. The best part is we don't have to wait for several days!
Communicate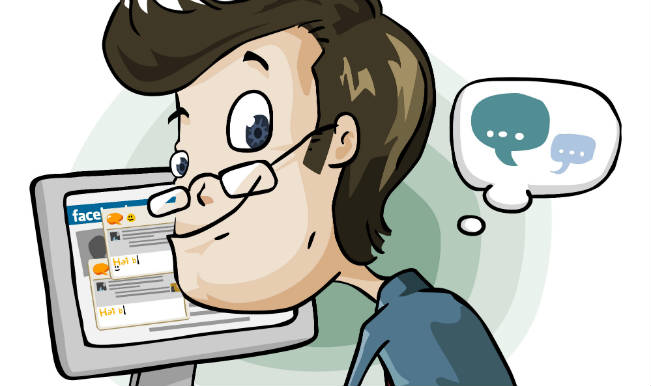 Sharing of pleasantries was restricted to postcards and phone calls. Now, with Skype, Whatsapp and Facebook Messenger arriving in scene, we enjoy the luxury of video calls, conference calls, audio calls and texting.
Broadcasting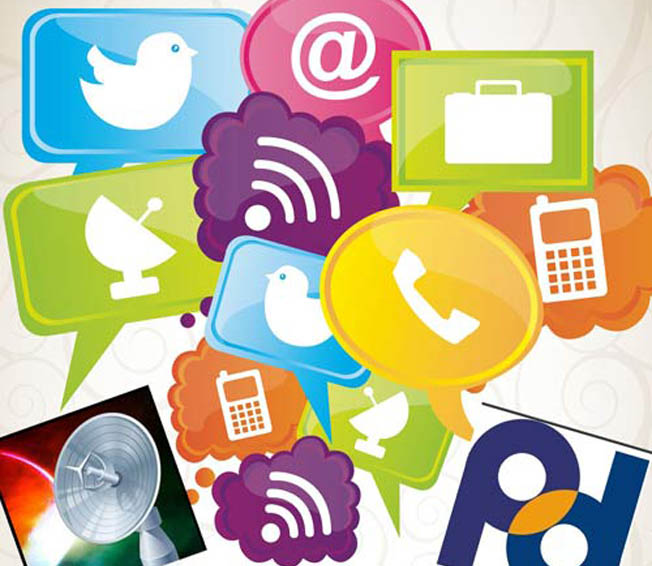 In my childhood days, I remember public announcers making announcements on loudspeakers and mikes all over the city. In modern-day world, Twitter & SnapChat, we just have to 'snap' or 'tweet' to broadcast our message to the world.
Watch Movies, Videos & TV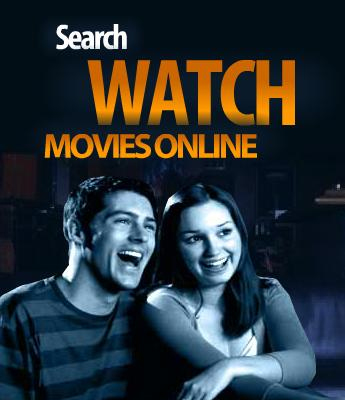 Our parents used to wait for the reruns of their favourite show, but not us! Netflix, Youtube and Torrentz have opened up new avenues for our entertainment. All shows, movies and video clips are one click away from us.
Do Business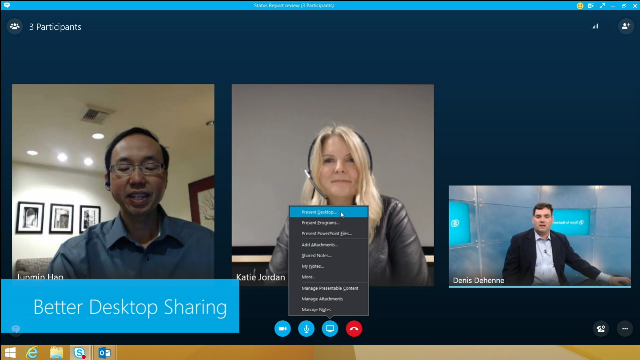 Earlier business was restricted to conference rooms, files and records. With the introduction of latest apps, software and database management tools, the entire corporate world is now thriving on online technologies, mails, messengers, 3D presentations and soft copies.
Govern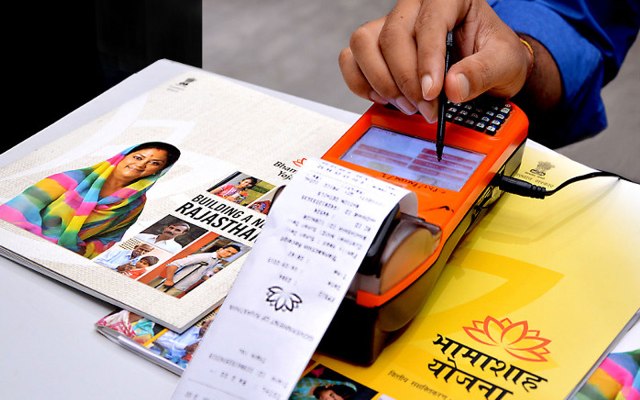 When government had to allot money to a particular scheme or beneficiary, they'd to sign cheques or money orders. Now, PayTm, digital apps like BHIM, e-wallets and NEFT services have made money transfer easier. Gradually, the government has switched to innovative schemes like Bhamashah that deliver cashless benefits directly to the beneficiaries.
Considering the aforementioned reasons, we can't ignore the fact that technology has a huge impact on our lives today.