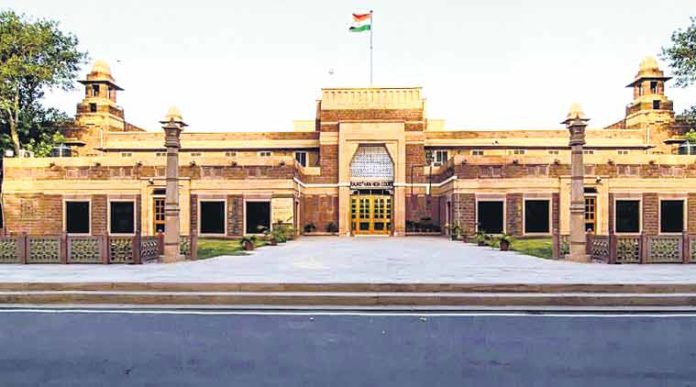 There is a new change brought into the retirement age of people related to medical field. A notice is issued to principal secretaries of medical education, personnel and principal SMS Medical College by Rajasthan High Court. The notification says that the retirement age of these people extends from 62 to 65 years. But, these doctors cannot hold any administrative posts after 62 years.
Why is this notice send to personnel of SMS Medical College?
A petition is filed by the additional director in the Medical Department Pradeep Sharma. It s demanded that specialist doctors should be allowed to hold administrative posts till age of 65. This petition is filed as even after amending the Rajasthan Service Rules increasing the retirement age of specialist doctors from 62 to 65, they would not be given administrative posting after 62. As per the state government notification, they would provide their specialist services to strengthen the medical and health facilities in the state.
However, the court asked authorities of Medical Department to reply by April 18. The division bench of Justice MN Bhandari and DC Somani issued notice on petition.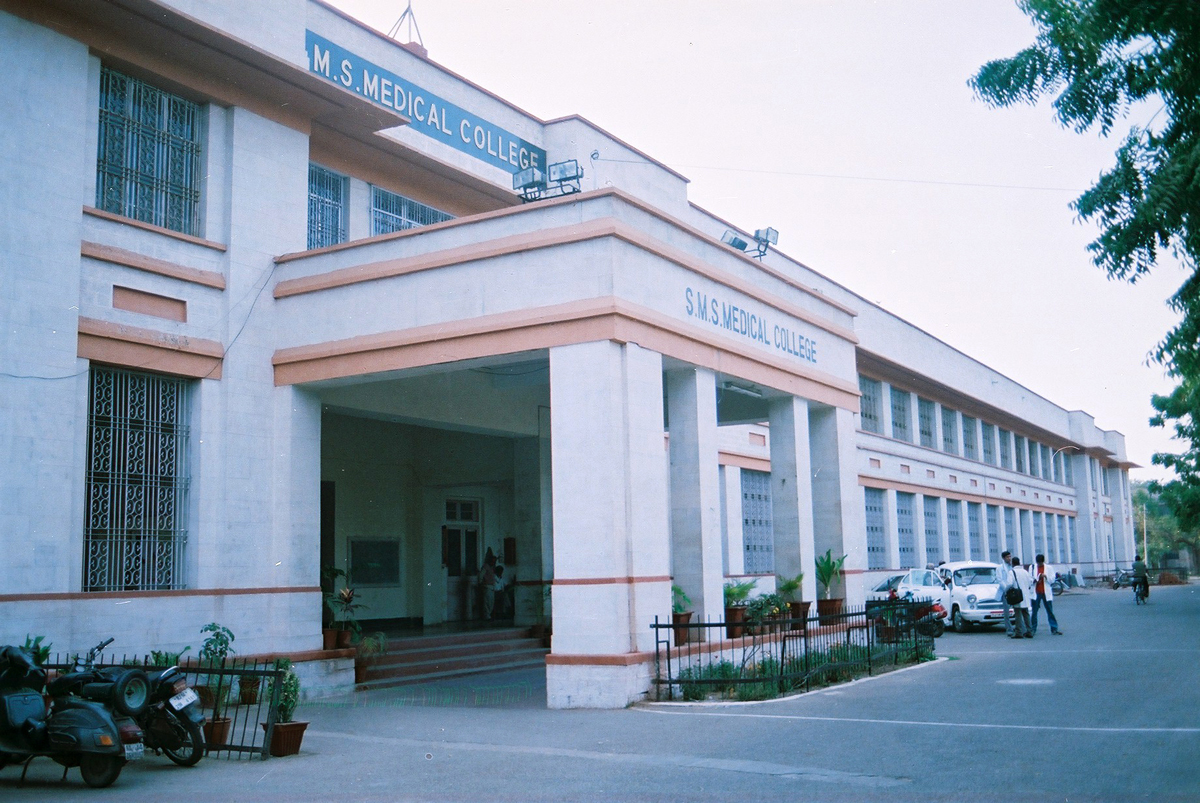 Know what the petitioner has to say in the matter
The petitioner said that this new provision made the eligible doctors have to leave the posts. The medical department had removed the petitioner from the post of superintendent of the Mental hospital. Moreover, he had to work under a junior doctor for the remaining three years of this service. Due to lack of specialized doctors, many other state governments had increased the retirement age but this none has incorporated such a provision.