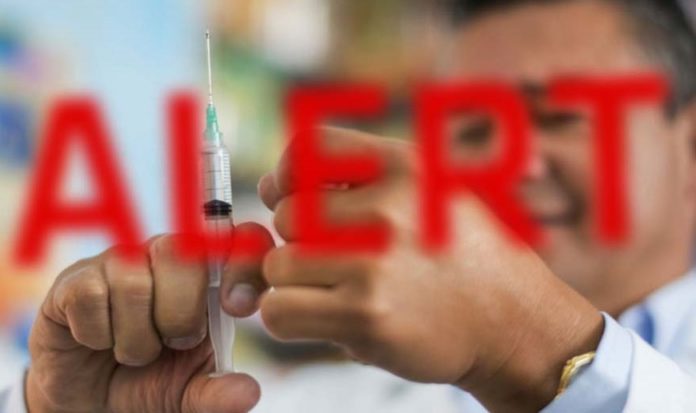 Outbreak of Nipah virus in Kerala has also created alertness in other states of India including Rajasthan. Till now, Rajasthan has not reported any sign of Nipah virus but the health authorities are vigilant due to the fatal disease. There was a meeting held at Jaipur health directorate regarding this matter. Rajasthan nodal officer, integrated disease surveillance programme stated that the department has prepared its officers in all districts for Nipah virus.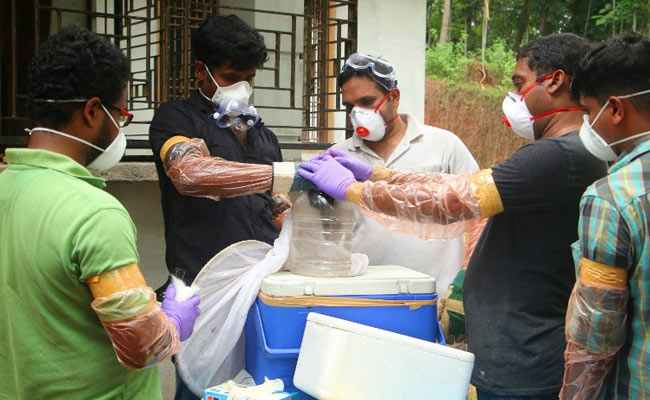 Rajasthan's efforts for NiV
In order to make people aware and alert about NiV, Health department officials have prepared the advisory. This advisory is meant to spread awareness in doctors and health officers in different districts about the symptoms of the disease.
There are many people from Kerala's Nipah-affected districts are living in the state. Hence, it is important to stay alert. All chief medical health officers have been directed to keep monitoring cases of fever in the state.
The symptoms and epidemiology of the Nipah infected persons are informed to Health department officials. Even the doctors are asked to remain vigilant when they provide treatment to patients with fever as the symptoms of Nipah virus are fever, respiratory illness, coma and breathlessness.
WHO on NiV
As per World Health Organisation, the main strategy to prevent NiV in humans is establishing appropriate surveillance systems. This will help in early detection as well as appropriate control measures.