Rajasthan state has launched the first Laboratory for Heavy Metals testing. This lab can test heavy metals, chemicals and pesticides in food. This upgraded central laboratory of Rajasthan state government laboratory will be a great help for Rajasthan state. This state-of-the-art testing equipment is inaugurated by medical and health minister Kalicharan Saraf inaugurated at the central public health laboratory. This testing lab is made in Jaipur city. When there was no such laboratory in Rajasthan, food samples sent to Bengaluru for identifying any impurity. But this lab has eased this task. An investment of 7 crore has been made for establishing advanced testing equipment in the lab. This is also first public lab for testing heavy metal in northern India.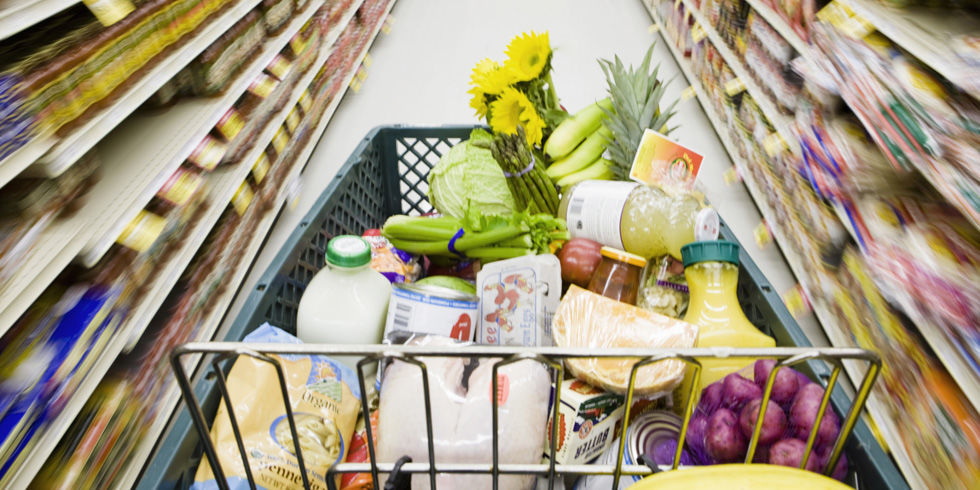 " With this Rajasthan has joined the selected state like Gujarat, Karnataka, and Maharashtra where the presence of heavy metals and pesticides in fruits, vegetables, and other food items can be tested at government testing lab," Mr. Saraf said.
"It is a highly sensitive machine which will not only test quality of food products up to parts per million (PPM), parts per billion (PPB) but also it effectively test traces levels down to parts per trillion (ppt)," a senior health department official said.
It is very important to be aware of what you eat. These days, food is polluted that cause you several diseases. In fact, heavy metals in food cause damage to your body. Like, Lead can adversely influence the intelligence development of children and induce hypertension and cardiovascular disease. Chronic Cadmium exposure can cause acute toxicity to the liver and lungs and impair the function of the immune system.