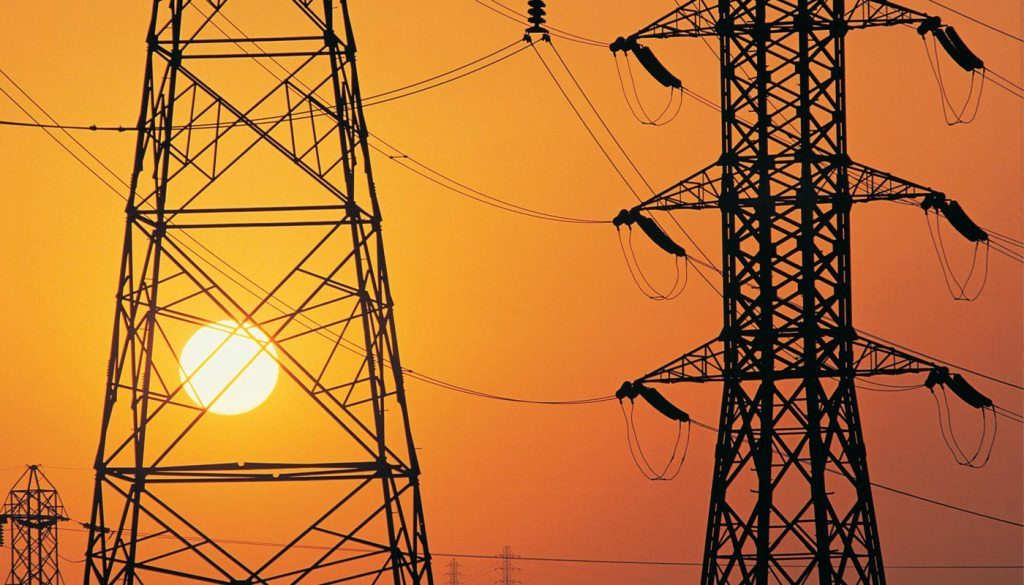 After the successful launch of UDAY in Rajasthan and other major states of India, power utilities in this region reported high operational efficiency and big, fat savings. Rajasthan, Punjab, Chhattisgarh and Haryana were major performers this year. The states gained considerable success in lowering the interest costs after local authorities found a way to get rid of power utility debts worth Rs 1.6 trillion. The union power ministry rolled out the Ujjwal Discom Assurance Yojana (UDAY) about 15 months ago. After its launch, local power companies devised effective ways to cut down power thefts in their area.
When the center proposed the idea, only 15 out of 21 states bearing loss-making electric utilities signed up for the scheme that allowed the union finance ministry to refinance their debts.
Rajasthan was the major gainer in power sector so far. When Raje-led BJP resumed office in 2013, state DISCOMs were burdened with debts worth Rs 80,000 crore—all thanks to previous Congress government's financial mismanagement. Taking help from the Centre, Rajasthan government was hell bent on refinancing the collective debts worth Rs 60,500 crores of Vidyut Vitran Nigam Ltd. at Ajmer, Jaipur, and Jodhpur.
The three aforementioned units reported a drop in collection interest for last year. As per their reports, the interest amount will drop by half (amounting to Rs 4,739 crore). Increasing operational efficiency played a significant role in saving. This year's predictions on power savings are based on the interest cost savings made in first six months.
While interest and operation costs make up for just 20% of the expenses, power purchase contributes to 80% expenses. Rajasthan being self-sufficient in terms of solar energy devised a way to trim down power purchase costs by producing in-house electricity at solar plants. Meanwhile, the government implemented its famous 'Bithur Model' to minimize AT&C losses (losses incurred on thefts and faulty transmissions). All this has collectively contributed to the success of Rajasthan DISCOMs.
If this continues, the power companies may consider drops in tariffs—an added benefit for the consumers.