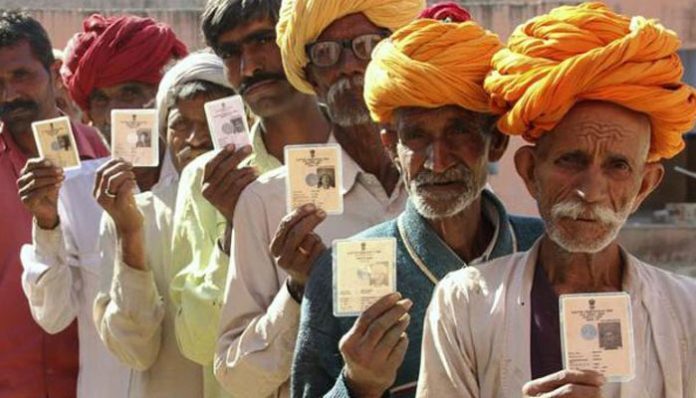 For two parliament seats and one assembly seat, by-elections are being held today in Rajasthan. This election will show the popularity of the BJP government and its possibility of winning assembly elections later this year. With the advancement to technology, the voters are being facilitated to get information of voter turnout.
The Election Department has made special technical arrangements so that the general public and the media will get the hourly report of voter turnout of by-elections in the state. To provide the latest information of voter turnout, the department has launched a portal named RAJ & SMS. This information is given by Deputy Chief Electoral Officer (IT) Shri MM Tiwari.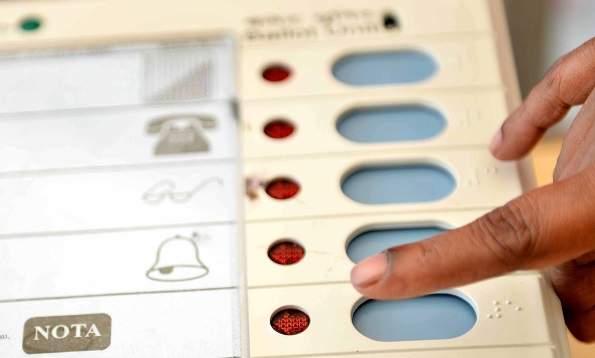 How will it work?
The contact numbers of all the Presiding Officers associated with sub-election have been registered. Hourly information of voting from 9 am to 6 pm will be sent to the department's server on the day of polling. The information will be available on website www.ceorajasthan.nic.in .
Mr. Tiwari has been made the nodal officer of this portal. He will coordinate with the presiding Officers of all the constituencies so the information will be available on the website at the right time. Although Election Commission has instructed to make the information available to the public within every two hours, the department is providing the latest information per hour.