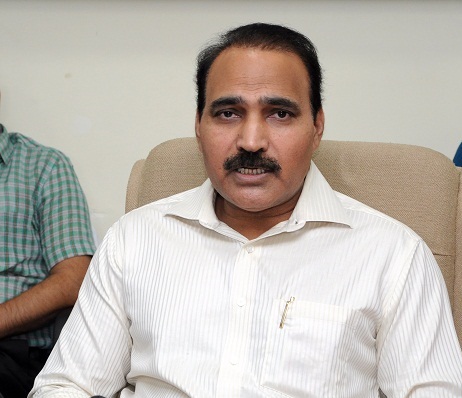 For the upcoming Rajasthan Assembly polls, the preparations are going on. To smooth conduct of exam, Rajasthan chief electoral officer has decided to set up 'all women' polling booths in each seat. These polling booths will be completely managed by women. This is again a big step towards women empowerment and women safety. Know more.
This decision is taken by Election Commission for the elections. 'All women' booths are part of initiative taken by EC said Rajasthan chief electoral officer Anand Kumar. The role of women at these booths is huge. They are solely responsible for complete election process including security. In fact, as a part of innovation, more 'all women' booths will be established in areas where more women employees are available.
There will be Assembly elections in the five Indian states namely Madhya Pradesh, Telangana, Chhattisgarh, Mizoram and Rajasthan.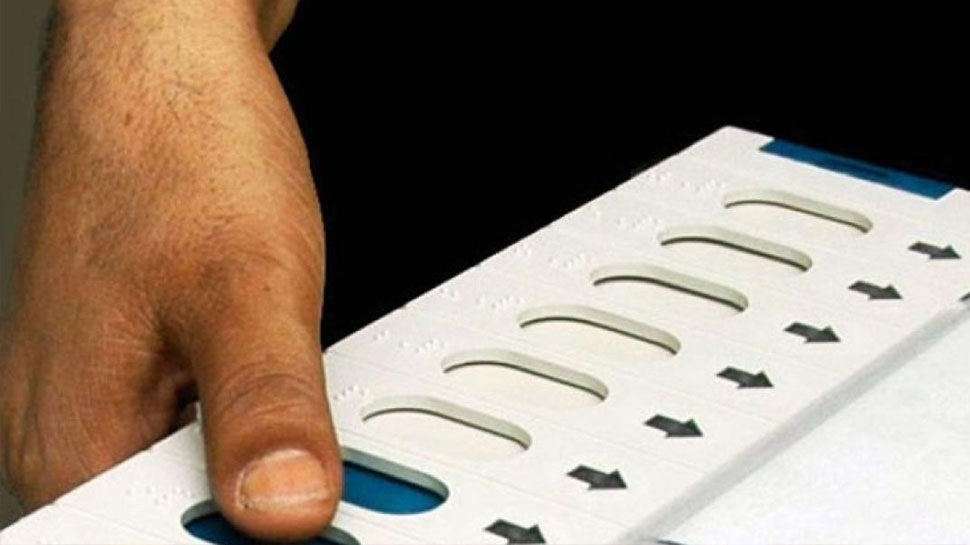 Rajasthan Assembly Polls
The Assembly polls in Rajasthan are to be held on 7th December and the result will be declared on 11th December, 2018. Assembly Polls are very crucial for the state as the winning in Rajasthan will determine the future of Lok Sabha Polls due in 2019.