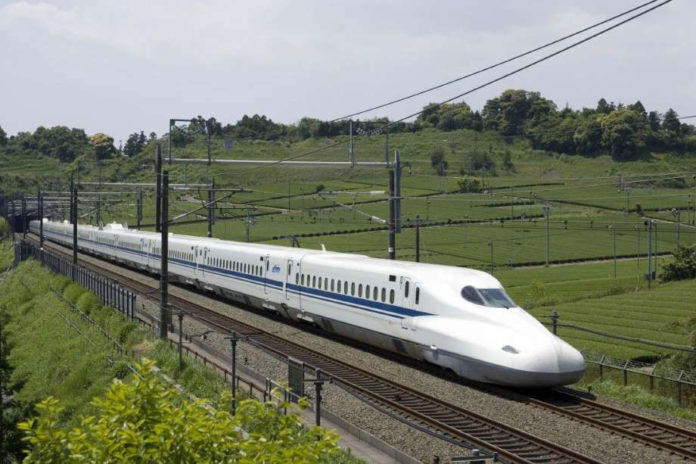 It's a proud moment for Rajasthan that an IIT-ian has been chosen by Japan Railways as an advisor for their project. For Ahmedabad-Mumbai High Speed Rail project, Sanjeev Sinha will work as an advisor.
Mr. Sinha is a former Tata executive in Tokyo and he belongs to Barmer (Rajasthan). Mr. Sinha pursued a five-year Integrated MSc course in physics from IIT- Kanpur. He joined Indian conglomerate Godrej and then went to Japan to join GenTech Corp. for R&D in Artificial Intelligence in 1996. He has worked with big brands like Goldman Sachs, Mizuho Securities, UBS and PwC.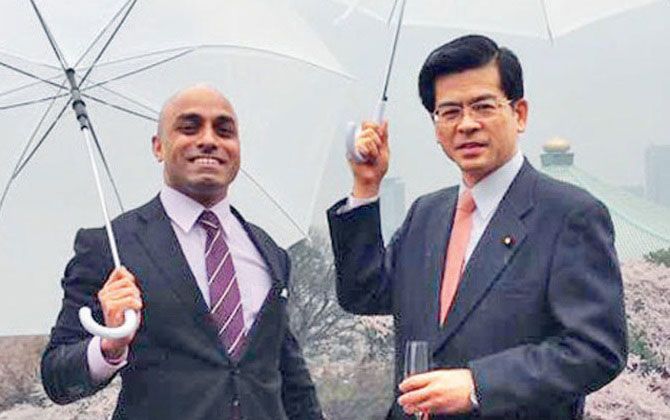 The project is estimated to cost about Rs 1 lakh crore and planned in Ahmedabad on September 14 in the presence of Prime Ministers Shinzo Abe and Narendra Modi.
The project, largely funded by low-cost financing from Japan, is planned to be built based on Japanese technology by a consortium of six rail companies under the aegis of Japan International Consultants or Japan Railways Group, along with the National High Speed Rail Corporation, a three-way alliance between the Gujarat and Maharashtra state governments and the urban development ministry.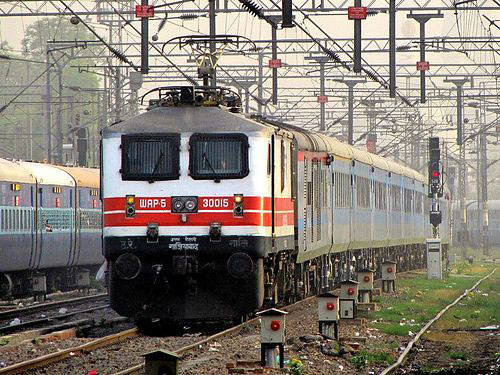 The Japanese agencies have largely worked within the country except for the Taiwan bullet train project. They want to understand the complexities of Indian regulation, the federal structure and how that impacts key issues of land acquisition, tax and fiscal structures and railways. For some of them, even English-speaking human resources is a major challenge. Then comes the massive civil engineering issues," Sinha added.
To built bullet trains with speeds of 285 km per hour can't be built overnight but requires "meticulous planning," urges Mr. Sinha. He is confident that the railways can work along with the new hi-tech projects and learn best practices. To support the huge technology collaboration efforts, Sinha is setting up an India Japan Technology Collaboration Fund for partnerships on AI initiatives, nicknamed RingAI.jp.
Source: http://indianexpress.com