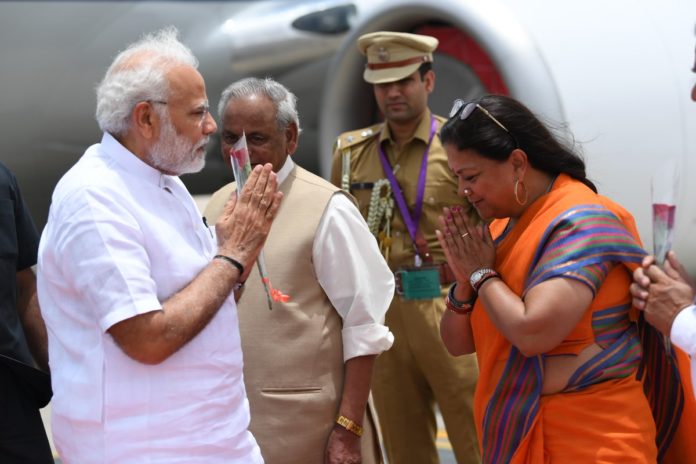 Prime Minister Narendra Modi is in Jaipur today, to address a public meeting whereby he will be launching 13 projects and would also interact with more than 2 Lakh beneficiaries of 12 welfare schemes. Out of these schemes, 4 have been introduced by the centre while 8 include Rajasthan's flagship schemes launched under CM Raje led state government.
PM Shri @narendramodi lays the foundation stone of several development projects in Jaipur. Watch at https://t.co/jtwD1yPhm4 #PadharoMharePM pic.twitter.com/pqWU00uzD6

— BJP (@BJP4India) July 7, 2018
Today's Jaipur rally is a crucial event for Rajasthan as PM Modi himself will be talking about the work that has been done by the state government in the last 4 years. It's an occasion to commemorate the progress of these schemes and to celebrate the success achieved by the government over the past 4 years.
Mentioned here are 6 such flagship schemes of the Rajasthan government along with the progress details of each of them:
1. Mukhymantri Jal Swavlamban Yojna: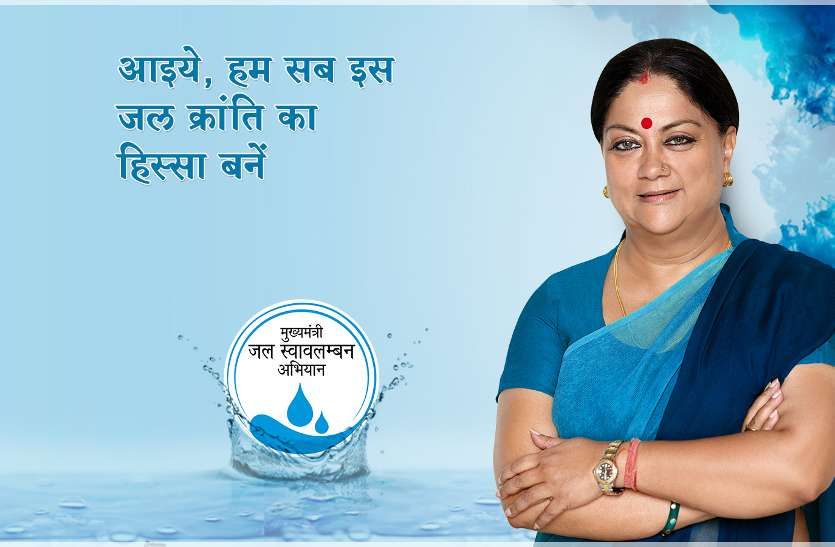 This scheme was introduced with an aim to help the villages become self-sufficient in terms of their water needs. The scheme was launched in 295 blocks and 33 districts to increase the groundwater level, increase the irrigated area, the cultivable area and hence yield a better crop production.
The scheme was carried out in phases whereby 12056 villages have benefited from the implementation. A total of 3,30,000 development works have been completed for which an amount worth 4,148 Crores have been spent till date.
2. Bhamashah Nirmaan Shramik Kalyan Yojna
Bhamashah Nirmaan Shramik Kalyan Yojna of the state government encompasses 5 welfare schemes in the best interest of the labor of the state. It includes services like health insurance, housing facility, life insurance cover, education, and financial inclusion of the beneficiaries.
Till date, 16.26 Lakh people have got themselves registered and 3.60 Lakh individuals have been benefitted by the various welfare schemes. An amount of INR 1000 Crores has been spent by the government in the implementation of this policy.
3. Deen Dayal Upadhyay Varishtha Nagrik Tirth Yatra Yojna: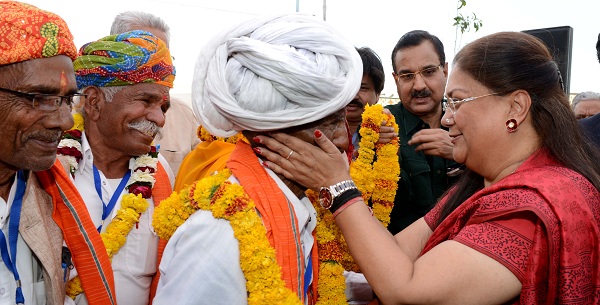 This policy aims to offer a chance for the elderly individuals to take a pilgrimage tour free of cost. The system involves the use of a lottery to select those who get to avail the benefit of the scheme. For this, the senior citizens have to get themselves registered and then as the lottery is drawn, the results are notified to the public.
The state government has given a pilgrimage facility to 40321 senior citizens out of which 35143 traveled by rail while 5178 took a trip by air.
4. Kaushal Evam Ajeevika Vikas Yojna:
This scheme is aimed at providing skill employment and entrepreneurship to the youth by giving them access to several courses and professional training. Several individuals have been provided vocational training and have been recruited in fields like medical, teaching, animal husbandry, etc.
Talking about the figures, a total of 2,60,000 young people have been given training while employment opportunities have been offered to more than 15 Lakh youth, out of which 1,80,000 were government jobs.
5. Palanhar Yojna: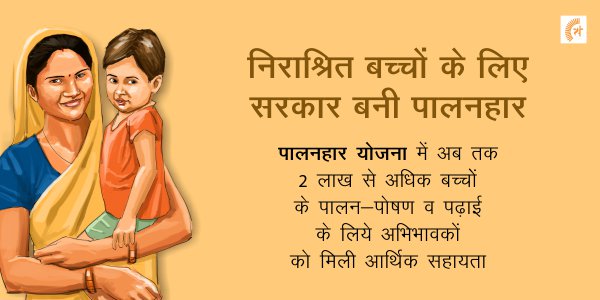 Aimed to provide a secure and healthy future to the children up to 18 years of age, this scheme has been introduced to arrange education, food, clothes, and other requirements of children who are either orphans or belong to: handicapped parents, widows, AIDS-affected couples, divorced couples, etc. Talking about the figures, 2,35,000 people have been benefitted under this scheme.
6. Free Scooty Scheme: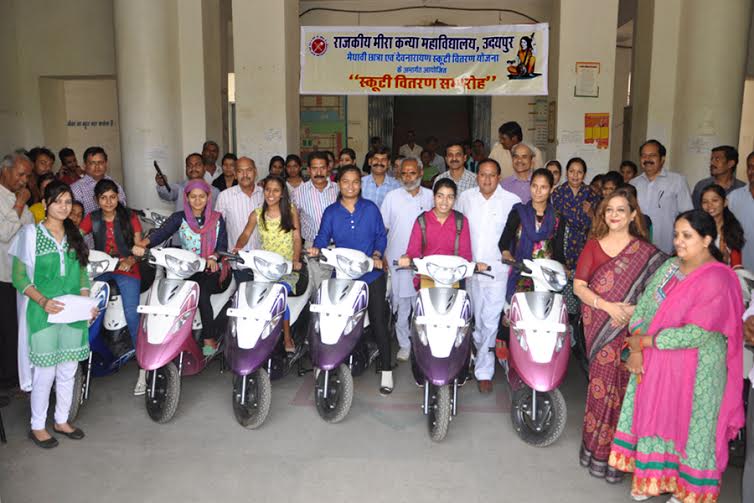 The state government introduced this scheme in the year 2015 to promote and encourage meritorious girl students from Class 9 to 12 who have scored more than 50%. The scheme also covers students from backward classes and girl child belonging to families that are financially incapable of spending money on the education of their kids.