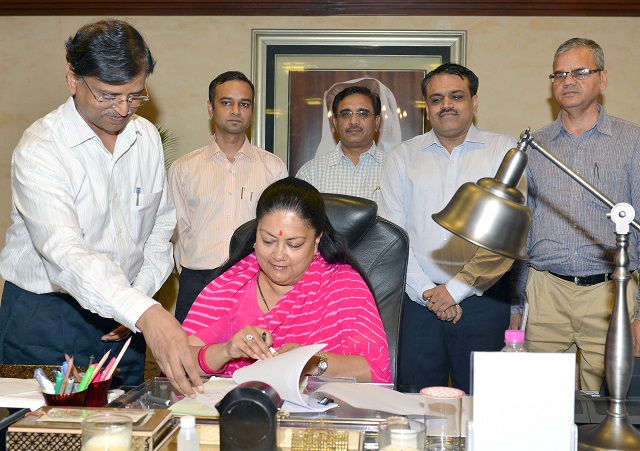 This is apparent that Rajasthan government is working towards its set goals for employment, education and health. The recent reports point towards the elevated levels of jobs and employment in the state. From last year, state government has incurred the Rs. 2 lakh, 12 thousand crores in the form of loan on it. But, positive news says that, there is increase in the per person income by Rs. 4000 and 6.23% in GSDP.
The data has been revealed by Fiscal Responsibility and Budget Management (FRBM). On Tuesday, finance department rolled out the 6 months of finance management of the state government in FRBM review meeting.
According to FRBM review, the state government has incurred the extra loan of Rs. 59 thousand crores. Last year, FRBM review mentioned the total of Rs. 1 lakh, 53 thousand crores as loan amount on the government. Within last 6 months, state government's tax revenue have increased by 4.72 % and non tax revenue has increased by 10.80%. Government's tax revenue has welcomed the income of Rs. 20,176.38. Apart from this, an increase in the investment of large scale business has seen with a good rate of 7.32%. State government has been allowed the grant of Rs. 12,368.69 crores from central government.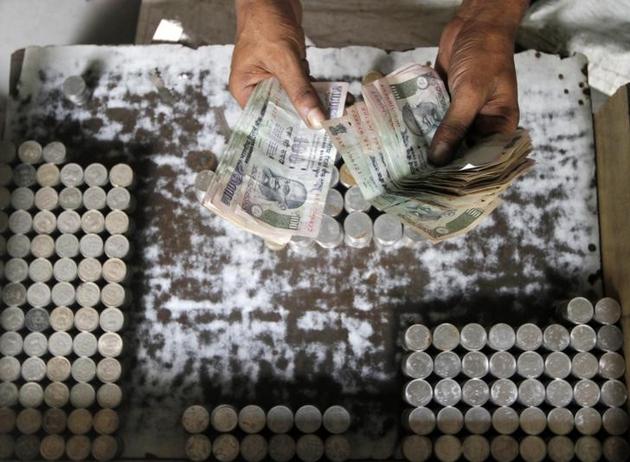 These are not only blooming sectors of Rajasthan, MSME section has also seen a healthy growth during last one year. The sector has received the investment of Rs. 6788.86 crores. MSME sector has 37, 891 units registered under it and because of increase in investment, 2.47 lakh people has earned the benefits of employment. Petroleum saw some downfall during the months of April and September with Rs. 446 crores of decrease in revenue.  Thus, petroleum revenue came down from Rs. 1531 crores to Rs. 1084 crores.
Where there is downfall in some sectors , some other sectors like transportation has some fruitful growth  by 3.32%. The gist of whole data says that, with increment of Rs. 4,000, per person's income has increased from Rs. 70,315 to Rs. 74,315.