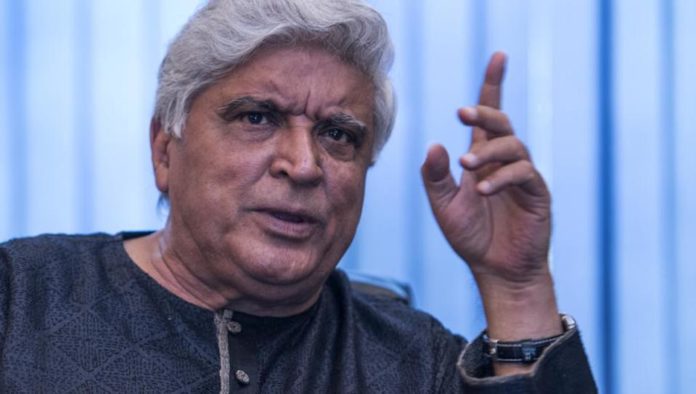 The ongoing row on film Padmavati is getting worse with every passing day. In fact, the writer-poet-lyricist Javed Akhtar also talked on this matter. He also condemned the protests in the country over the movie Padmavati. He came in support of the filmmaker Sanjay Leela Bhansali and gave his remarks against Rajputs. His remarks on the Rajput rulers evoked sharp reactions in the state. In fact, one of the direct descendants of Chittor ruler Rawal Ratan Singh, Mahendra Singh Mewar also condemned Javed Akhtar's remark on the Rajputs.
For film 'Padmavati', Javed Akhtar had said, "The Rajputs and the Rajwadas never fought against the British and now they are taking to the streets against a film and a filmmaker. All these 'ranas' 'rajas' and 'maharajas' of Rajasthan were serving in the courts of the British for 200 years. Where did their Rajput honour and valour go that time? They have become what they are since they had accepted to serve the British."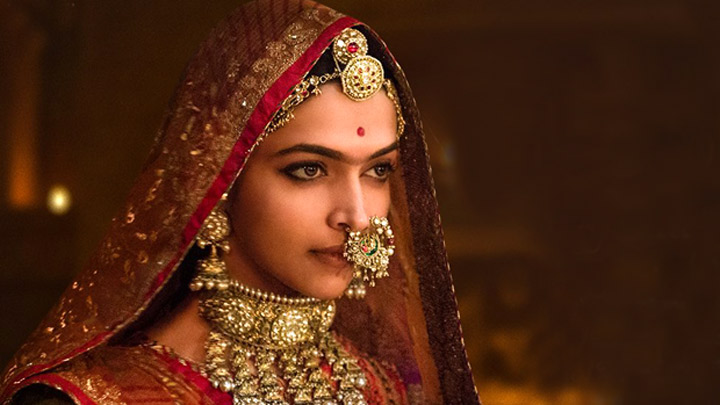 His commented also infuriated Mahipal Singh Makrana, state president of Shri Rajput Karni Sena and he had threatened Javed Akhtar that he must not dare to enter Rajasthan. He further added that he would not be able to enter Jaipur for literature festivals. The Rajputs also burnt his effigy. This is not the first time Mahipal Singh Makrana used this kind of language. He also used abusive words for Salman Khan too for supporting Padmavati director. He had also threatened to chop off Deepika Padukone's nose and ears only a few days ago.