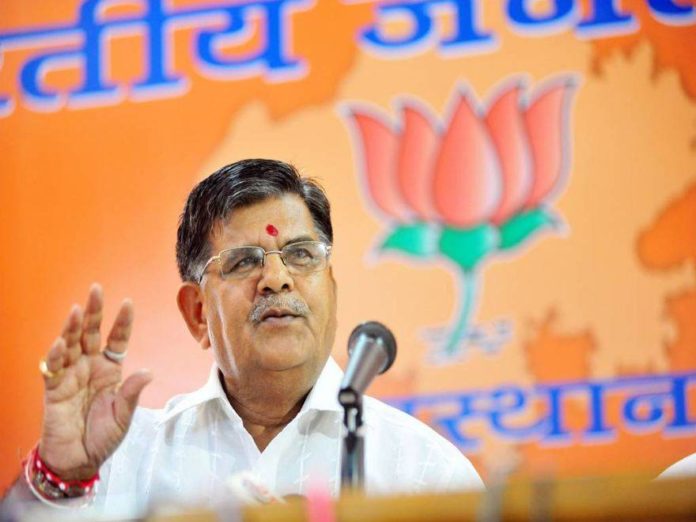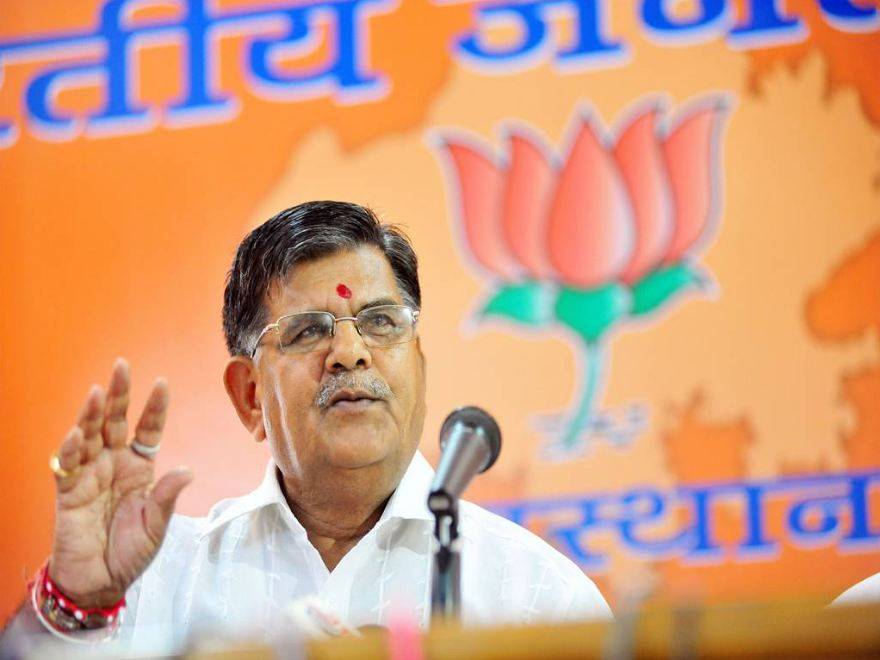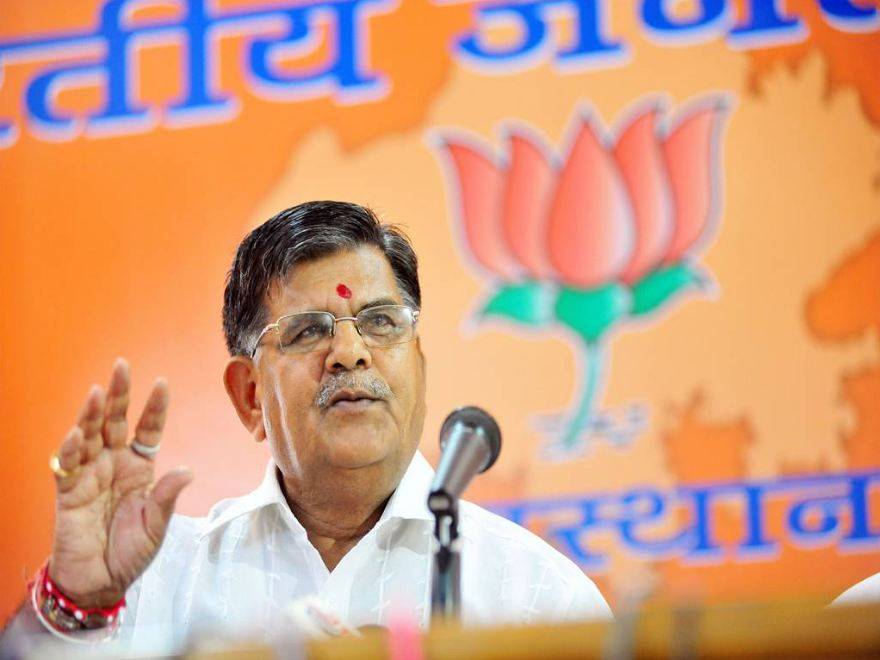 Gulab Chand Kataria, the Rajasthan home minister gave his not so discerning statement saying that the person attacked by cow vigilantes in Alwar did not possess any transit permit and thus was attacked by the so called, "gau rakshaks".
He mentioned, "The report we have received from police reveals that the transporters did not have requisite transit permit".
As the reports say, in total, sixteen people were allegedly moving 36 animals in six pick-up vans. In Behror, they were stopped by the vigilantes. During that time, they were transporting from Haryana to Jaipur through Jaipur-Delhi National Highway and at that time five people thrashed.
Those 5 people were immediately admitted to local hospital along with the Pehlu Khan.
While Pehlu Khan had said that he possessed the valid documents and the research and surveys said that he did not have those documents with him. He had defended him saying that, he was falsely blamed for smuggling cows on the area but his statement did not have any valid proves. Clearing the air on this, GulabChand Kataria said that for transporting bovines, one must have permission from the sub-divisional officer to do so.
Cops have arrested four people till now and is in the "arduous" process of investigating this open and shit case.
Also, the Alwar SP moved the case investigation to circle officer Behror Parmal Singh, who is SHO of Behror police station. Before this, Ramesh Chand was looking through the case details.
Also, the Centre and the Rajasthan government were provided notices on the incident by the National Human Rights Commission.
While the case catched enough fire not just because of the breaching law and order in the country but also because this is about the trending hype of Cow Vigilance.
Like always, the government is contemplating hard to turn it on their side and as of now giving it a silent treatment.