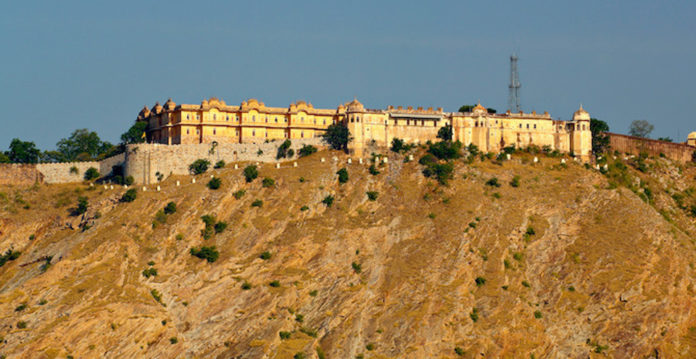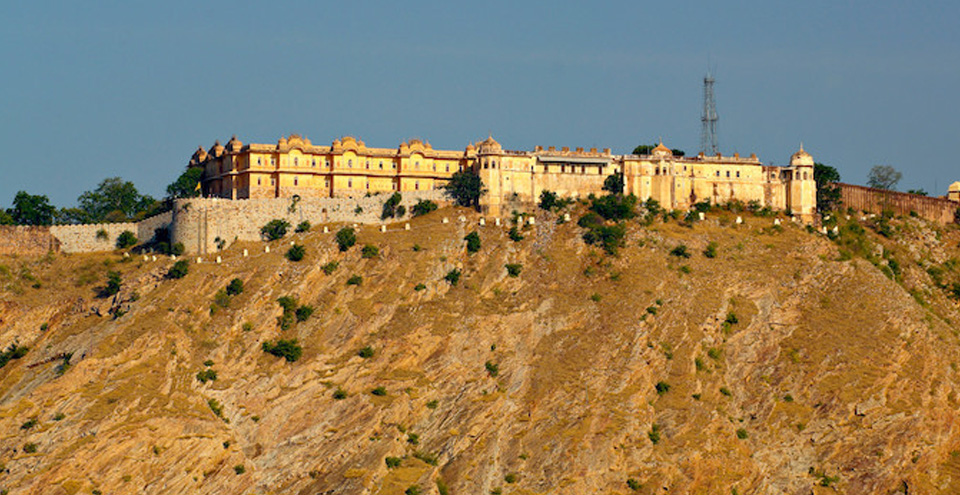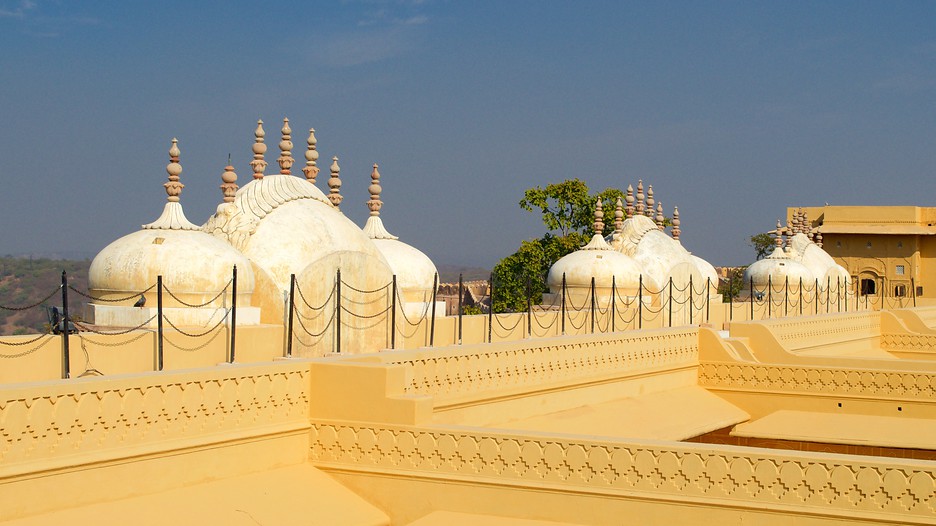 Pink city, Jaipur is adorned with captivating heritage and infrastructure and Nahargarh is one contributor in this. The one very dearly escapade spot for Japurites and nearby dwellers is soon going to come out of its long don candid look. Just like other cities and areas of Rajasthan, Nahargarh will go through extensive facelift. The overall infrastructure and look will be improved. The responsibility has been taken by the Amber Development and Management Authority (ADMA). Spots like deewane aam and roofs of the fort will be beautified.
Nahargarh gives the view of entire pink city, so this upliftment in the looks will fill the visits with new zest. Fresco painting works at Jawahar Prakash Bhawan will not be behind in this transformation. Anand Prakash Bhawan and Khushall Prakash Bhawan will witness the similar work done.
ADMA will mainly conduct the works of terrace and floor. For a city wanderer, Nahargarh, Amber and Jaigarh act as instant spot which can serve your last minute escapade plans.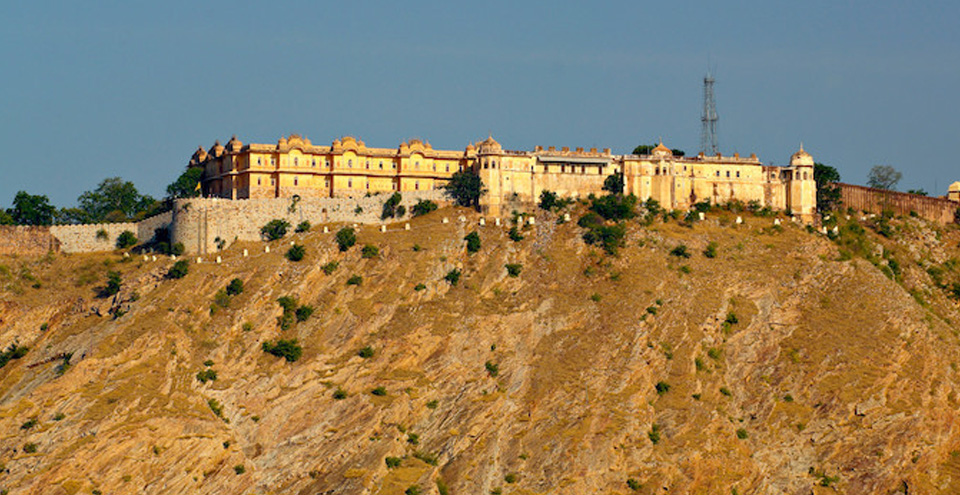 As the city is getting increasingly popular because of its inclination towards, world level events, art, culture, infrastructure, a transformation of Nahargarh fort was much needed.
The place is getting space in the to-do list of most of the golden triangle visitors.
The recent addition to the place is Jaipur Wax Museum inaugurated by Bollywood actor Govinda. Apart from that, Amber remains the foremost choice for the movie shootings. Also, who can forget the "pathshala point" at Nahargarh, where the very iconic Rang de Basanti shoot was conducted.
The department of archaeology has played a special role in this initiation which will ultimately give rise to the number of footfalls in the fort. So, this time, while visiting there on a good rainy day, you won't feel that the place is overrated.
Elevating the current standards, the authorities are also planning to execute an amphitheatre to boost up the number of visitors.