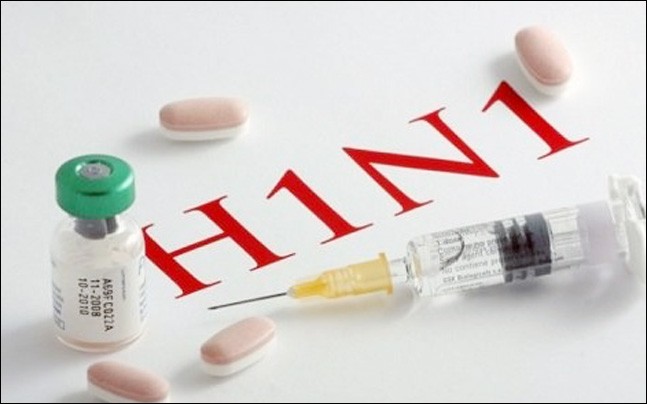 Despite the rise in the number of swine flu cases in Rajasthan, the mortality rate arising out of the disease has been brought down to significantly low levels. Reportedly, the swine flu mortality rate in the state has gone down from 22.2 to 7.73% within 2016-17. The attempt made by the health department to bring down the figure to a significant level is worth praising.
As per the officials, this has been made possible because of strict surveillance, availability of treatment, and diagnostic tests. The department has also claimed that it has spread awareness regarding the disease and its available treatment.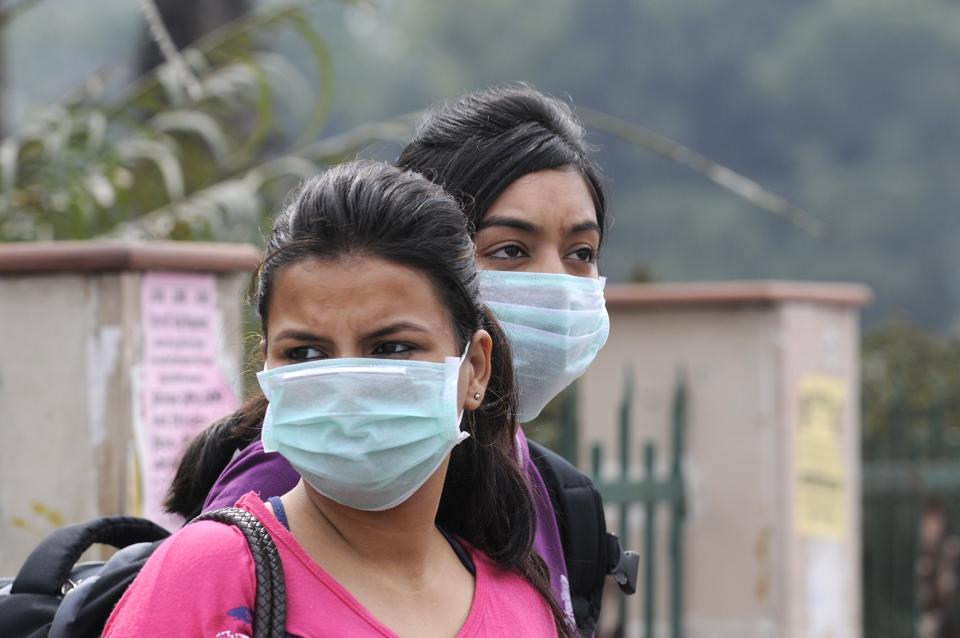 The swab samples are collected in all district hospitals and then sent to medical colleges for testing. The samples are tested and reports are issues within 7 hours by the colleges. Reporting more on the matter, SMS hospital doctors have pointed out that since oseltamivir tablets have been used judiciously and hence the community has no resistance against it.
Although the drug is effective in swine flu treatment, some patients have died because of co-morbidity issues like diabetes, cancer, liver and chronic kidney diseases. The department also revealed that if the new swine flu virus strain had been more fatal, it would have resulted in more deaths.
As per the reports, this year around 195 cases of swine flu have been reported out of which 7 patients have died. Out of these 195 patients, 151 were tested positive in Jaipur. The deaths have been reported from Pali, Jodhpur, Ajmer, Alwar, and Dausa while Jaipur hasn't witnessed any such case.