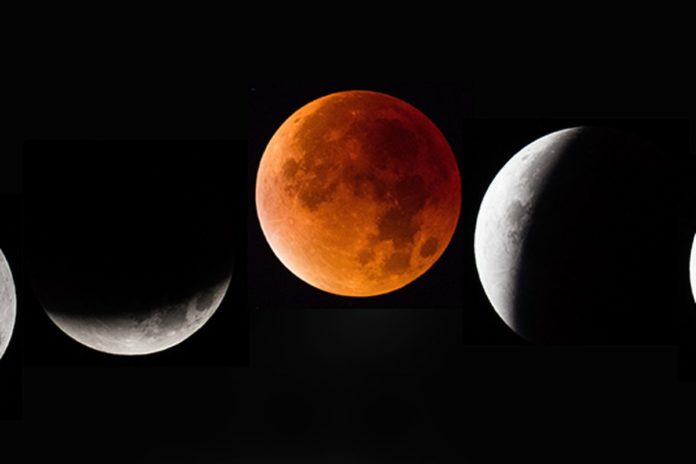 On 27th July and 28th July, 2018 the lunar eclipse will take place. This is the longest total lunar eclipse of the 21st century. As per the Ministry of Earth Sciences, it is expected to be 1 hour 45 minutes long. It is visible across globe, except North America. The lunar eclipse will be visible from all parts of India. In India, it will be visible for a duration of one hour 42 minutes. In India, eclipses are considered very inauspicious. It is believed that lunar eclipse impacts a person both psychologically as well as physically. There are certain things to be done and not to be done during lunar eclipse. Check them out.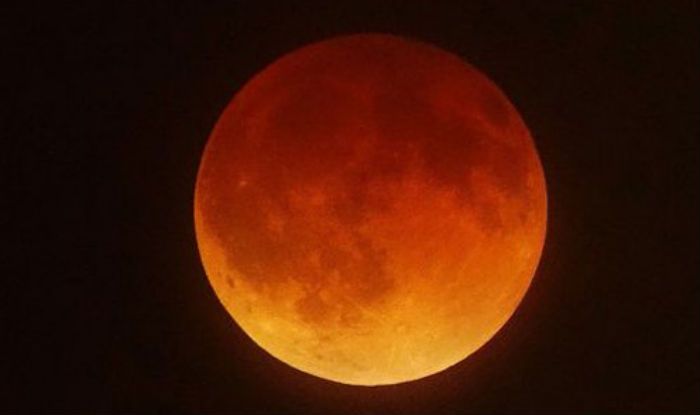 Do's
Due to eclipse, food gets infected. Hence, turmeric can be added to food as it has antibacterial properties.
It is advised to eat light and easy to digest foods before and after eclipse.
Keep Darbha grass in food containers.
Making donations are advised to do at that time.
Although eating is banned during eclipse, pregnant women and elderly may eat during the eclipse. However, they should eat light food like dry fruits and raisins to give them energy.
It is good if one take bath after the eclipse.
Reciting 'Mriytyunjaya mantra' is good during eclipse.
Don'ts
It is advised to stop eating two hours before an eclipse.
One should not drink water during eclipse.
Don't do worship or prayers or any ritual during eclipse.
One should not consume non-vegetarian food as it takes very long to digest.
During eclipse, harmful radiations emit. Hence, don't carry any cooked food anywhere before an eclipse. If one carries the food then the harmful radiation can be absorbed by the food.
Not to involve in sexual activities is also advised.
Lunar eclipse will begin from 11:54 pm IST on 27th July and the total lunar eclipse is expected to be visible from 1 am IST on 28th July. In the second phase, it will be partial and will start from 2:43 am IST.