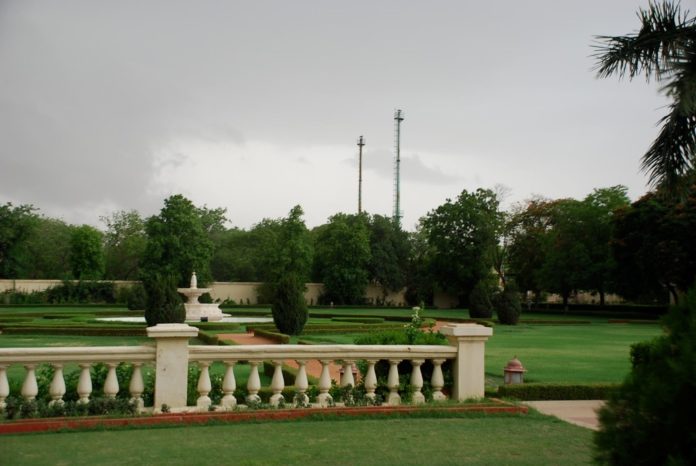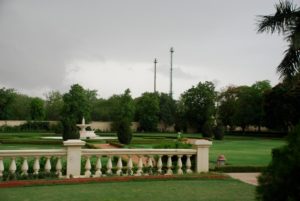 A Mahila Chikitsalaya (Women's Hospital) opposite Sanganeri Gate in Jaipur receive dense foot fall all throughout the year. Women from in and around Jaipur visit the government hospital to seek treatment for female problems. The hospital has its entrance from Sanganeri Gate, which is a busy part of Jaipur.
Due to heavy traffic near Sanganeri Gate, the ambulances carrying women get delayed in traffic jams, thus threatening the health and safety of women patients.
A few days back, the hospital administration wrote a letter to JDA (Jaipur Development Authority), requesting the construction of a new entrance gate from Ramniwas Bagh. A senior JDA engineer confirmed this fact. Constructing this gate will reduce a good amount of traffic at Sanganeri Gate. Moreover, the hospital will become accessible from both directions.

The Hospital may Get a New Entrance Soon…
On the request of Mahila Chikitsalaya, the officers of JDA are pondering on the possibility of constructing an entry gate from Ram Niwas Bagh. The civic body proposed to construct the new entrance on an unoccupied land between Ravindra Manch and Ramniwas underground parking. Taking a step in this direction, Mr. Vaibhav Galeriya, JDC (Jaipur Development Commissioner) inspected the site of proposed project on Tuesday.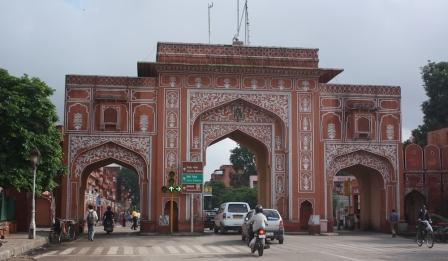 Before initiating this project, the JDA needs to seek a legal opinion of PWD (Public Works Department), as Ramniwas Garden falls under the jurisdiction of this group. A couple of days back, the JDC discussed a similar proposal with the fellow officers. However, the high court imposed a ban on constructing new entrance in Ramniwas Garden. It's because the place is located in a historical park. Therefore, the project was shelved before it could proceed any further.
They need to prepare for a tough battle, should they construct the new entrance for Mahila Chikitsalaya.
Meanwhile, the JDC Monitored the Development of Wonderland Project…
Recently, the JDA proposed a Wonderland Project at Ramniwas Bagh under the heritage scheme. The development authority wants to construct a shopping complex, an amphitheater, 26 kiosks and 3 shops over 11,286 square meter land. An additional space of 786 square meters has been reserved for parking.
While the 'Mahila Chikitsalaya entrance gate' project is important from the health perspective, the Wonderland project will boost tourism economy. If completed on time, these projects would prove beneficial for the natives of Jaipur city.