Pink City Jaipur is now inviting tourists for exclusive a lion safari at the Nahargarh Biological Park. This city already entertains tourists and wildlife enthusiasts with leopard safari in Jhalana forests and the elephant ride at the majestic Amber Fort. This project is costing Rs 4-crore project to Jaipur Development Authority (JDA). Know more.
Nahargarh Biological Park that accommodates Asiatic lions will be a new spot for hanging out. According to JDA officials, 80% of the civil work is over and the safari is expected to be launched soon. The area for the lion safari is being developed in an area of 36.72 acres inside the park. In fact, fencing is being developed for the safari in a running area of 2,900 square metres. Considering the natural view of safari, the natural track for safari in the foothills of Aravalli has been spread in length of approximately 2 km.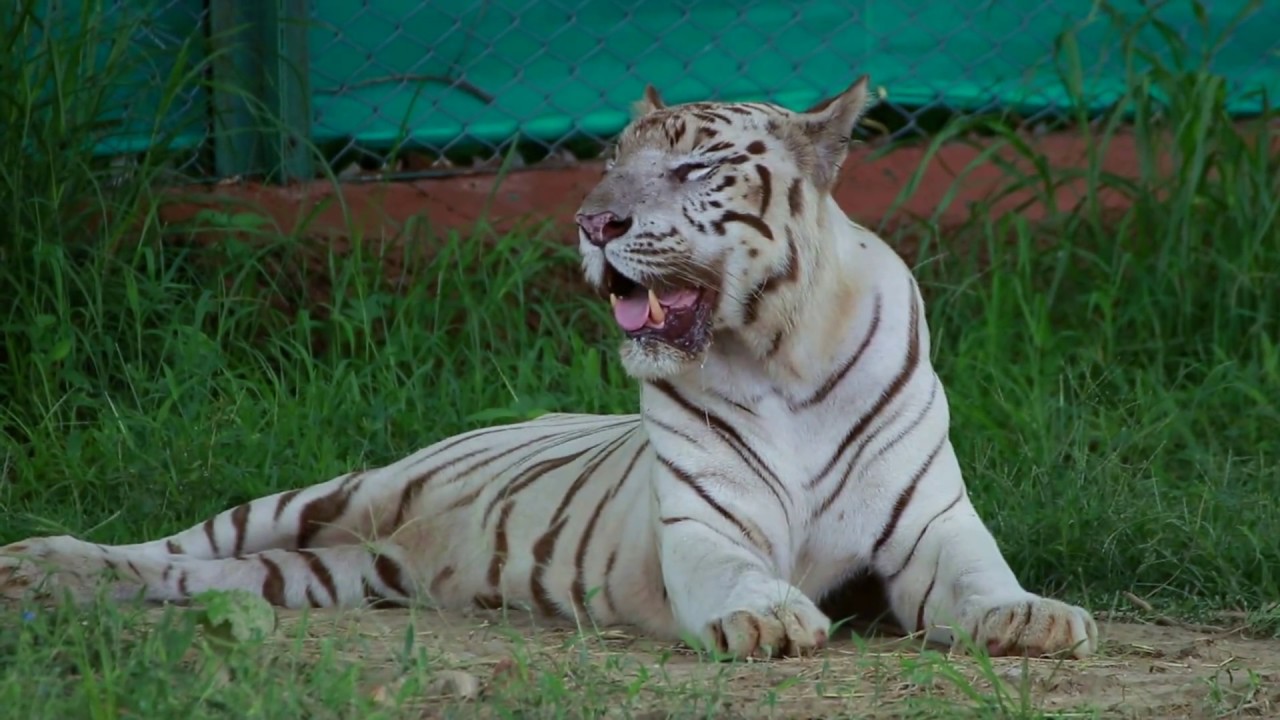 For this park, the lioness 'Tara' and two male cubs 'Tripura' and 'Tejas' will be used. Apart from these, there are plans to bring a pair of lions from the Jodhpur zoo. To provide a natural base for lions, four old waterbodies are being revived and grasslands developed. In case of emergencies for feeding and treating the lions, ten retiring chambers have been constructed. A check-post tower has been constructed for forest guards outside the park for monitoring of the lions. The park will have a 'hidden point' for tourists to watch birds.