In the childhood, Independence Day is synonymous to cultural events, eating sweets, wearing uniform and watch flag hoisting etc. But, when you grow up then the significance of this day gets deeper and you start appreciating this day. As 15th August is National Holiday, don't spend it like a normal holiday. You want to spend it in a much better way. Check out these acts to be done on Independence Day and make contribution to India.
Plant trees
Talking about the things to be done on I-day, supporting environment is a brilliant idea. You can do it by planting trees. Further, you can encourage others to plant trees. In fact, this is a nice way of bringing prosperity to the nation.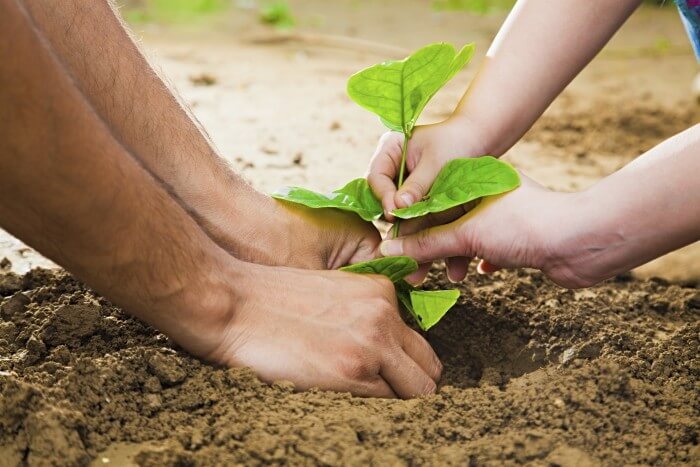 Join the cleanliness drive
If you can't stay in dirty home then you shouldn't live in dirty neighbourhood too. Being the citizen of India, it is your duty to keep the surroundings clean. On this Independence day, volunteer to keep your colony clean. Install proper dustbins and repair leakages. This is a way to contribute to Swacchh Bharat Abhiyan.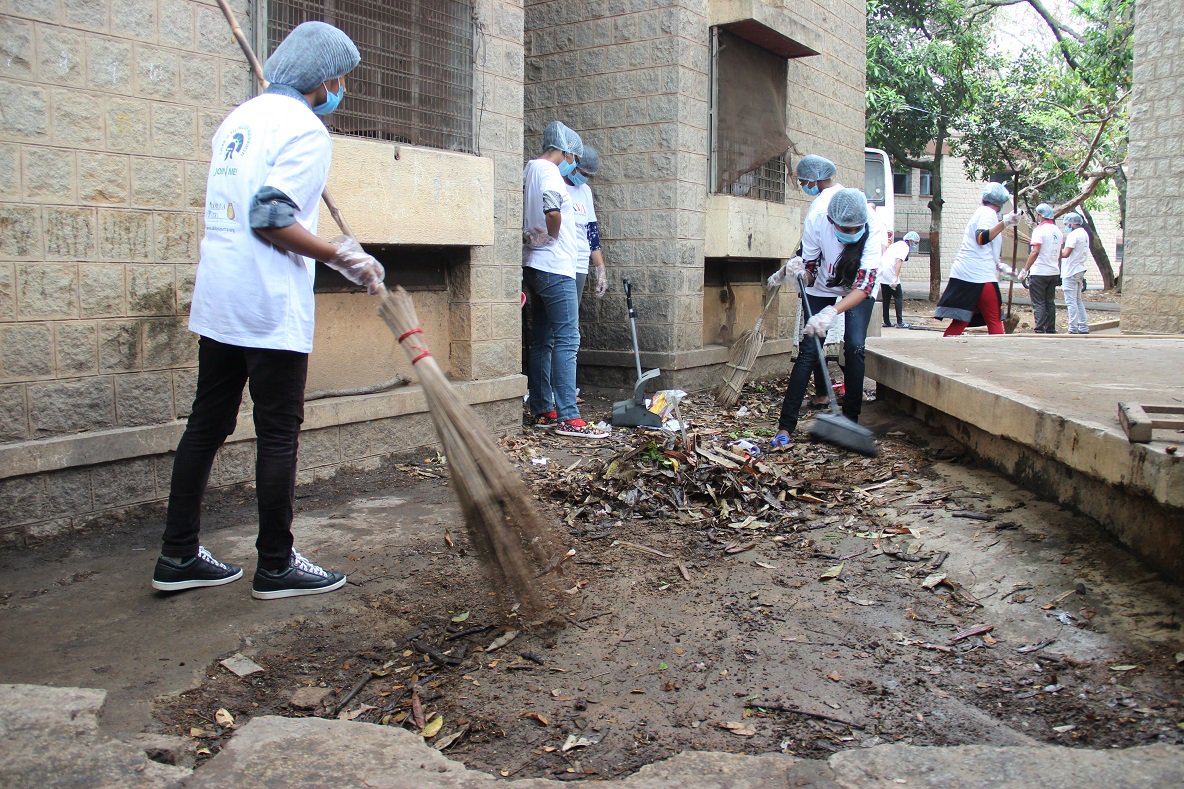 Donate Blood
There are certain ways in which you can contribute to the nation. Hence, what could be nobler than making efforts to save others' lives. Many people lost their lives in the need of blood. So, try to get information about the blood banks and other appropriate institutions where you can donate blood.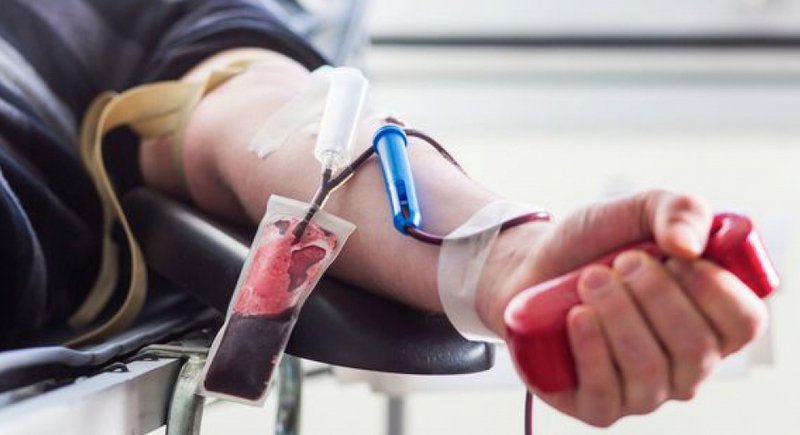 Feed the hungry
Feeding the hungry is undoubtedly one of the amazing acts of kindness. This is a wonderful way to make your day meaningful. Nothing can be wonderful than giving food to the needy. So, this Independence Day cook some food or buy food items and give it to poor.