For the first time, the forest department is going to count the number of leopards in forests with the help of cameras. As per the recent media reports, the Jaipur Forest Department is going to install camera traps in Jhalana and Amagarh reserves which will help in assessing the leopard population in the area from February 1.
Later, from February 15, the 24 square kilometer Jhalana Forest Reserves will be put under hi-tech surveillance. This would ensure effective monitoring and conservation of endangered species, especially leopards.
Until now, the department has been using the traditional method whereby the foresters had to depend on waterhole census and pugmarks to count the number of big cats. Although cameras have been installed in various reserves across the country to count the wild animals, this is going to be the first time for Jhalana reserves that the department will make such a big shift.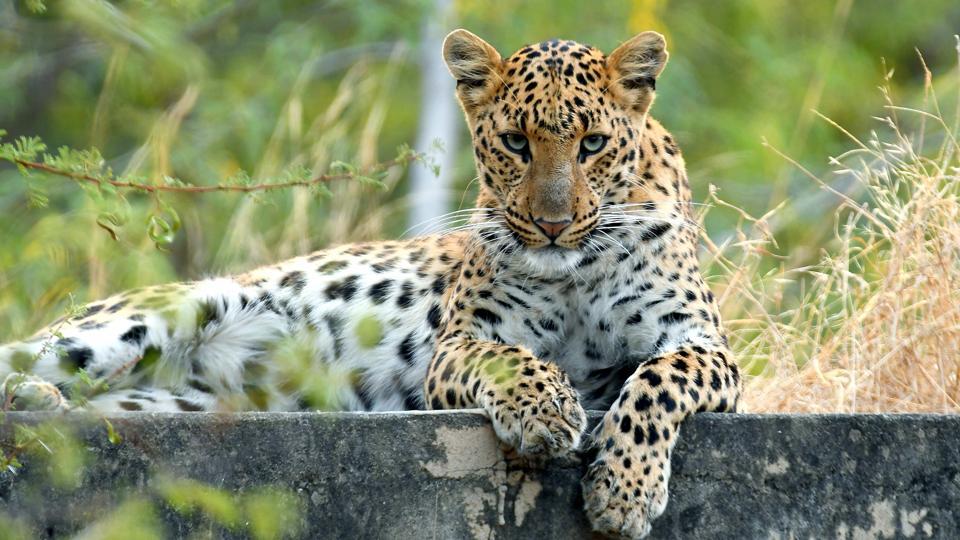 Picture Courtesy: jhalanajunglesafari.com
As per Mr. Sudershan Sharma, Deputy Conservator of Forest (wildlife) of Jaipur, this will be the first time when cameras will be assessing the leopard population in Jaipur. The department has already installed 10 cameras would soon buy more depending on the needs. The installation will take place in phases, starting from Jhalana and then followed by Amagarh. The procedure is believed to take one month to complete.
The pictures obtained from cameras will be fed into the software and based on the field conditions; it will give estimations of the size of the animal population. Then depending on the lower and higher estimate, a number will be reached that will be considered closest to the actual count.
The entire hi-tech surveillance system isn't just limited to cameras. In addition to thermal imaging cameras, the system also contains drones, data centers, radio sets, high-resolution optical and dome cameras. Apart from the counting, the mechanism will also be used to keep a check on the infiltration, poaching, and other illegal practices. It would help in identifying the areas prone to wildlife crimes while providing fact-based information for effective decision making.
According to the Wildlife Census 2016, there are 41 leopards in the forest areas of Jaipur (including Nahargarh) which amounts to more than 8% of the total leopards in the state. Besides, there are 95 in Kumbalgarh, followed by 46 in Mt Abu, 40 in Sita Mata, 35 in Todgarh Raoli, and last 28 in Sumerpur Panther reserves.