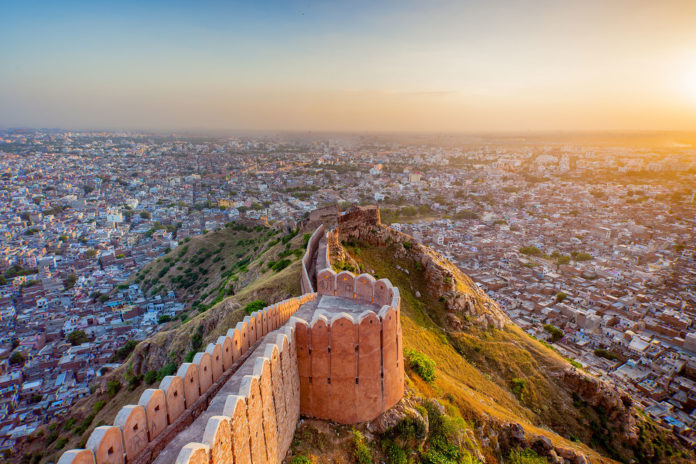 Unlike the conventional practices of drawing sepia-toned maps, the town planners in Jaipur will now soon be working with 3d maps. As per the recent reports, the Department of Information Technology and Communications (DIoTC) is designing a 3D City Model project. These maps will be carrying the details of each and every street, corner, and landmark on a virtual software.
The team of engineers is creating this virtual model with the help of aerial technology and other tools for surveys. As per a DIoTC official, "Once the 3D model is rolled out, it could be used for multiple purposes, ranging from town-planning to policing, and disaster relief to traffic planning."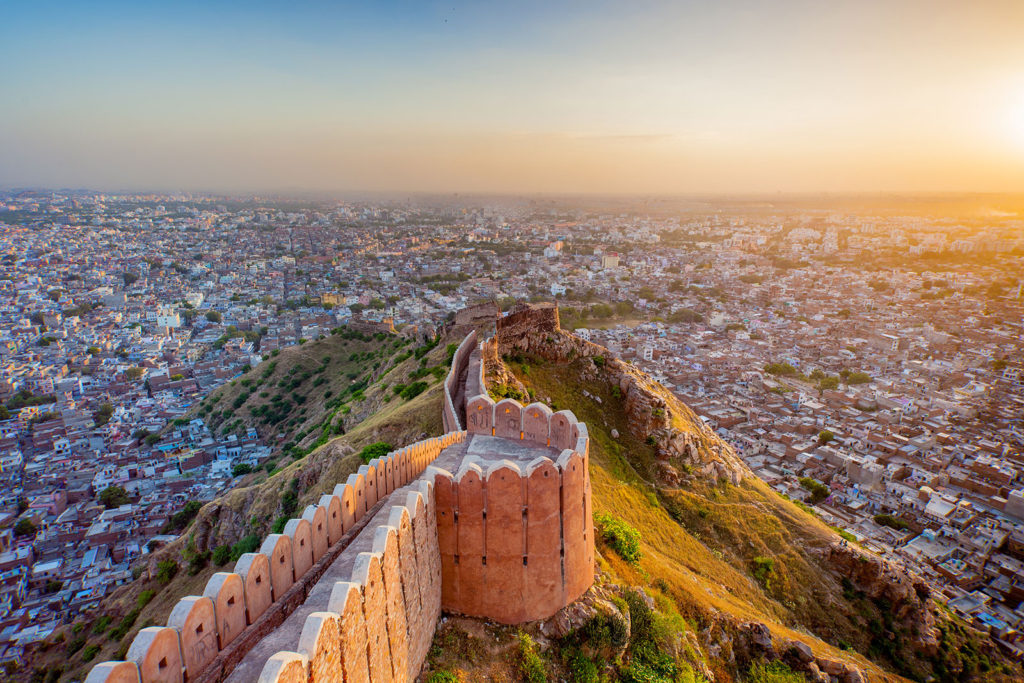 Jaipur City View (Image Courtesy: smartcitiesworld.net)
Furthermore, it will enable the engineers to create a replica of the bypass or flyovers on the model. This would help in analyzing the project's feasibility in terms of traffic congestion and accessibility. Besides, efforts will be made to imprint traffic updates on the 3D map which will give it a virtual feel.
The procedure would include both aerial survey and ground mapping. As far as disaster relief is concerned, in case of a building getting collapsed, the team can simply log in to the map and check the existing routes, options for base camps, etc. It will give a rough idea about traffic diversion, leading to efficient management.
In the words of the official, "This is what we call digitized planning; the projects would be accurate and comprehensive, effectively ruling out any room for speculations."
The 3D mapping is an excellent way of town planning as it doesn't require manual efforts of chalking out the city routes on sepia-toned charts. It employs modern technology to the best of its use, which leaves no scope for loopholes. While everything is getting digital in today's world, having 3D virtual maps will further bring more effective results to Jaipur's economic growth.