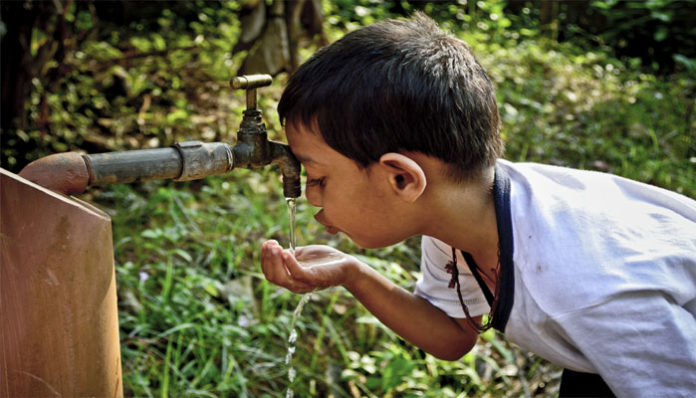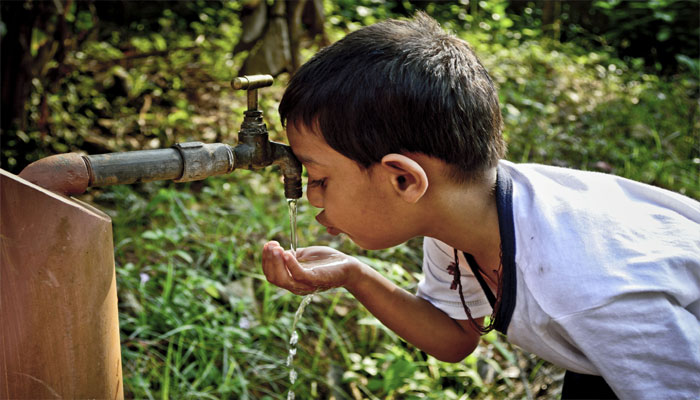 188 tiny villages located in Rajasthan's tiny desert hamlet witnessed glorious days with the completion of Boongi-Rajgarh-Churu drinking water project. The villages falling under Rajgarh, Jhunjhunu and Churu witnessed scorching heat, intense climate and acute water scarcity in last few years. The water in the nearby water bodies was rich in fluoride whereas the rain water, being in limited quantity, failed to fulfill the requirements of needy
To provide respite from this situation, the government planned a 190-crore Bungi-Rajgarh drinking water scheme that aimed at deliver water to 160 blocks in Churu, Jhunjhunu and Rajgarh. With the help from local organizations like Mittal foundation, that bore 10% of the total costs, the government was able to complete this project on time.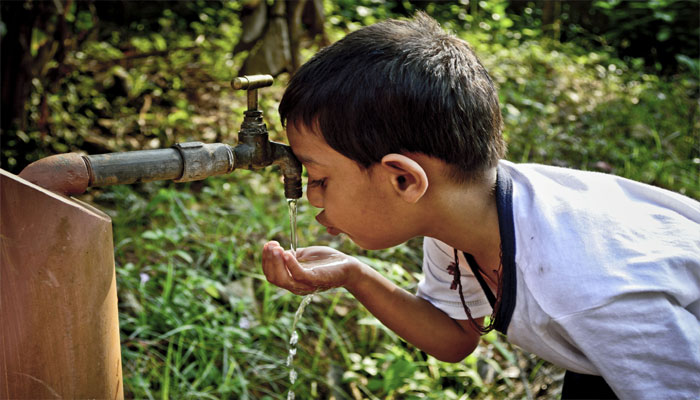 When the water from the nearest water source was diverted to this area, it changed the fate of local villagers. With the arrival of fresh, fluoride free water in the village, the villagers were able to irrigate fields. Agriculture flourished in the village. Easy water availability encouraged the villagers to construct toilets and washrooms in their home. ODF (Open Defecation Free) became the new way of life.
Conditions were worse in Gyaankanwar and Meethdi villages wherein villagers went without water for several days. Besides, high fluoride content in water caused hair-fall, skeletal and dental fluorosis in natives. The women had to walk several miles to bring water to their homes that caused nothing but water-borne diseases in young children.
Now, the cities take pride in gushing waters, community centers and modern hospitals. The water from Boongi-Rajgarh-Churu drinking water project is benefiting not just humans, but cattle and trees, as well. The villagers can utilize the time spent on carrying water in constructive activities. Filled with optimism and positive energy, they've diverted their attention to side-business, academic activities and sports.
Thus, with the help of government and charities, things became better for villagers in Rajgarh, Jhunjhunu and Churu.