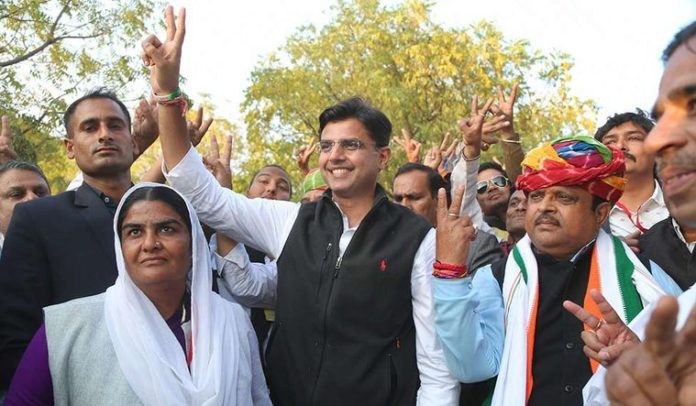 On Thursday i.e. 15th November, Congress party has issued the first list of 152 candidates. The list of Congress candidates for Rajasthan Assembly Polls 2018 has been awaited from long. For Rajasthan polls, there are mainly two contenders- BJP and Congress. BJP already issued its two lists and today it has issued the third list of candidates. But, Congress made people wait for long. In the first list, it has names of Congress Secretary Ashok Gehlot, Congress's Rajasthan President Sachin Pilot and many other senior leaders. Till now, there is no specific name for CM face from Congress. Check out for more.
As per the list, Gehlot will contest from Sardarpura while Pilot from Tonk. On this selection of seat by Sachin Pilot, BJP called him fugitive. He has been given this name as Sachin Pilot is not contesting from his constituency i.e. Ajmer and has chosen altogether a new place.
He also added that it is Pilot's fear that made him choosing this seat. Pilot would be contesting the assembly elections for the first time. This statement is given by BJP V-P and in-charge of the state party affairs Avinash Rai Khanna. Rai also said that BJP's candidate will defeat him huge margin.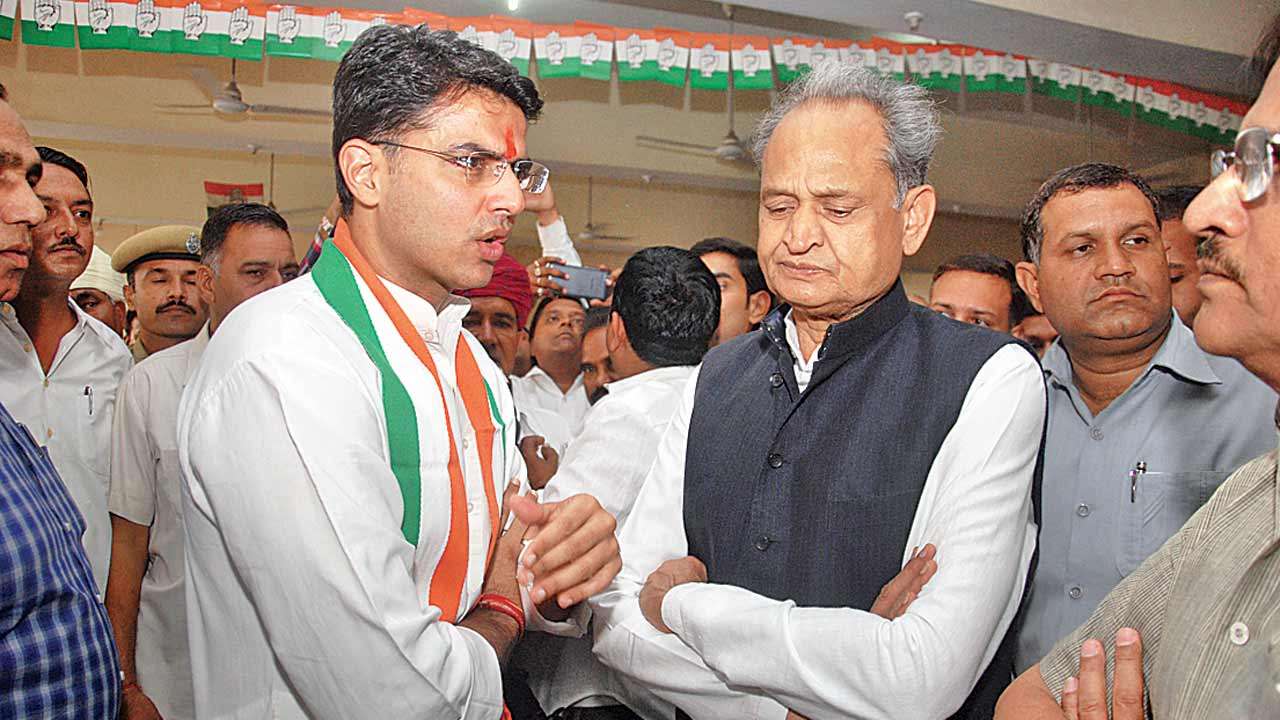 BJP candidate from Tonk
From Tonk, Ajit Singh Mehta is fighting for Rajasthan Polls 2018. There were also speculations that BJP might replace him with minority candidate. But, it is not the case. BJP has not given ticket to anyone from minority.