As the elections of Rajasthan Assembly are approaching, the readiness of BJP to fight all the challenges can be seen very well. BJP National Chief Amit Shah was in state capital on 11th September. Now, he will be in Rajasthan on Sunday for three-day visit. He will start the visit on 16th September and will go to five districts of the state. Get the details.
During this visit, Shah would travel to Pali, Jodhpur, Nagaur, Bhilwara and Udaipur. He will address party workers there. For his Rajasthan visit, the meetings are planned.
His visit begins at Pali on 16th September and will address Shakti Kendra Sammelan' and division-level 'OBC sammelan' there. Then, he will address Shakti Kendra Sammelan' and division-level intellectual program in Jodhpur.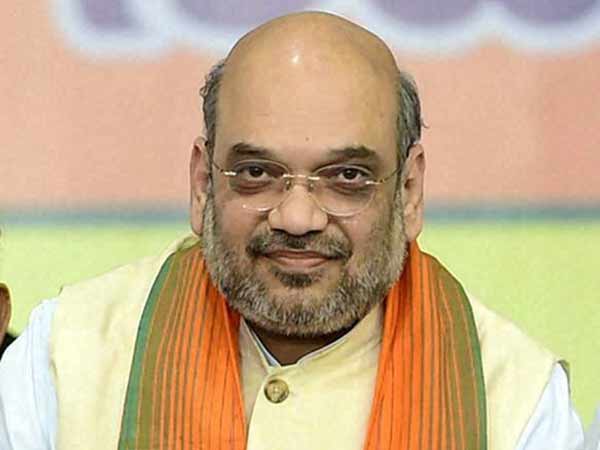 On 17th September, he is scheduled to go to Bhilwara and address BJP party workers. On the last day i.e. 18th September, he will head to Nagaur and Udaipur and address the meetings.
On both 17th and 18th September, party workers from Nagaur, Tonk, Jalore, Sirohi, Jodhpur, Pali, Jaisalmer, Barmer, Bhilwara, Ajmer, Chittorgarh, Udaipur, Banswara, Dungarpur, Rajsamand and Pratapgarh will attend the programs.
Amit Shah will make more frequent visits to Rajasthan for the elections. He is making these visits to Rajasthan encourage partyworkers and review the preparations for Rajasthan Assembly elections.