Rajasthan police headquarters (PHQ) will get a new state-of-the-art command and control centre. This will be constructed on the same lines as Jaipur police's Abhay control room, which has won several accolades for its robust security system.
Jaipur's Abhay command and control centre has advanced facial recognition technology, number plate detection cameras etc. Likewise, this control room will live video feed from all nine police ranges of the state.
Such smart control centres expedite the police functioning process. The DGP and other high commands of the police station are able to view communal clash, VVIP movements, disaster relief. This strengthens policing in the state as police battalions can be deployed at accordingly.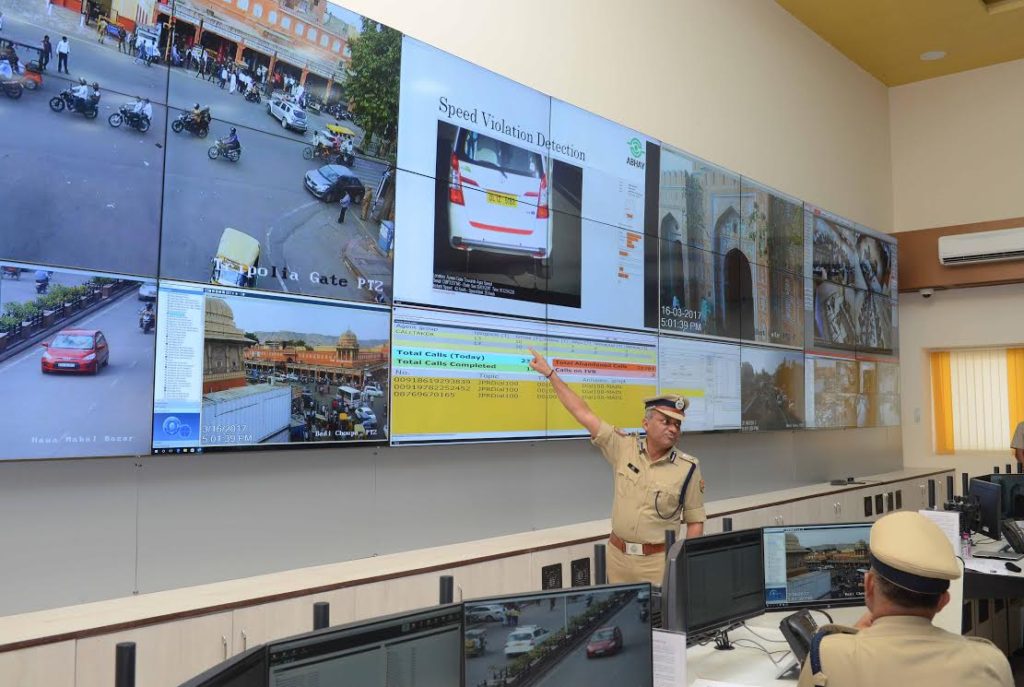 "The state control room will not direct or interfere with everyday functioning of the range police control rooms, but in case we require direct access to the situation on the ground, we can pick it from them," Reddy said.
"Our new control room will not only give us a peak into the situation on ground zero, but it will also help us in planning our strategies related to law and order, crime control etc," Reddy added.
The centre's development work is already underway and it is slated to complete within a couple of months. Like the Abhay control room, this centre will also be equipped with centralised video walls which will have direct effective access to the control rooms of range police headquarters.
The Rajasthan government is gearing up to launch such centres across all divisional headquarters. Abhay was the first-of-its-kind command centre launched in Jaipur which will be followed by Kota. Command centre in Kota is in its final leg of completion.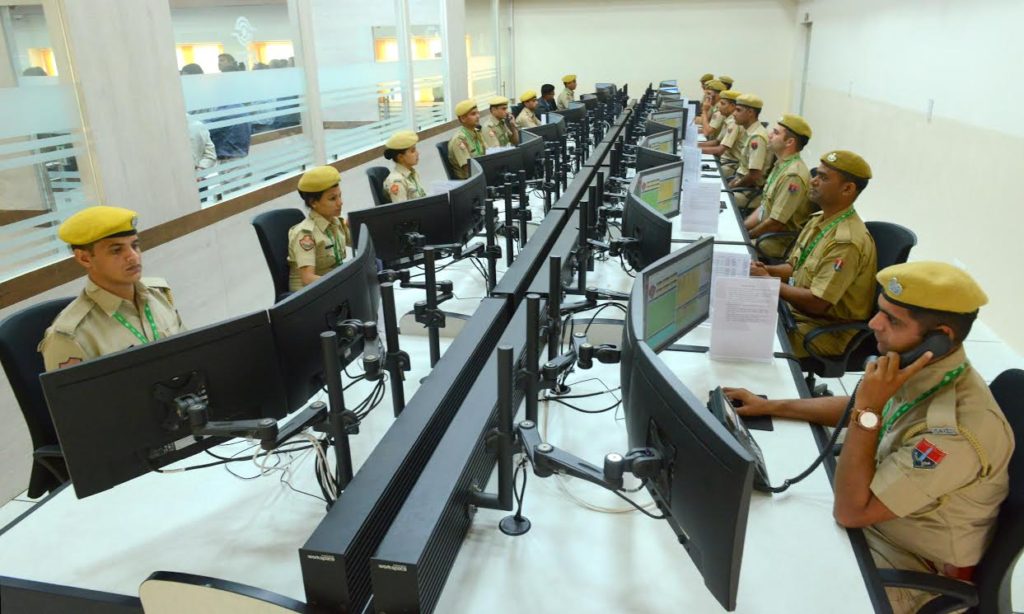 The state control room will expectedly operate in all nine police ranges of Ajmer, Jaipur, Jodhpur, Udaipur, Bikaner, Kota, Bharatpur, Jaipur commissionerate and Jodhpur commissionerate.
This control room will be developed with the aid of department of information and technology. help PHQ to monitor the situation in hours of crisis.