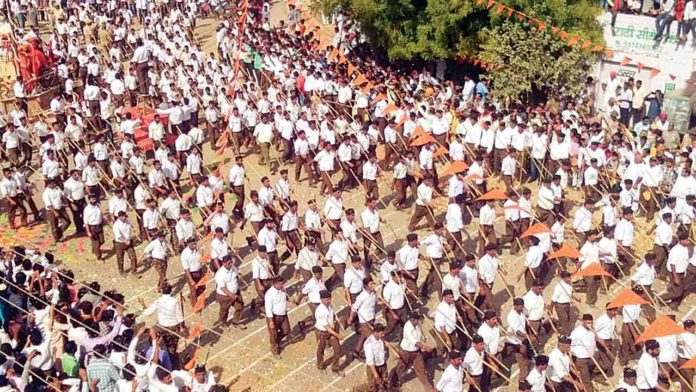 Hindu New Year begins according to the Hindu Lunar Calendar i.e. Pachaganga. It is considered the beginning of Nav Samvatsar. It is basically falls on the first day of Chaitra Navratri. On this occasion of the Hindu New year, a massive programme was held at Pokhran in the Jaisalmer district, Rajasthan.
Details about the program
As Pokhran-II nuclear tests were conducted in May 1998 so this program is conducted to mark the 20th anniversary of it. This event named 'Jagrut Hindu Mahasangam' was organized by the Rashtriya Swayamsevak Sangh (RSS). The events focused on nationalism and the issue of national security in the border regions.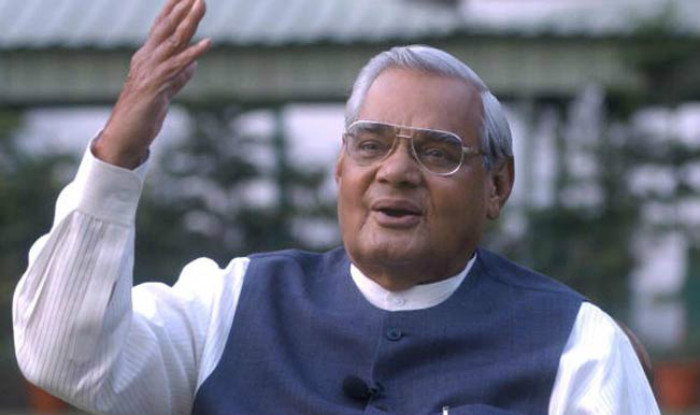 During this event, a 'path sanchalan' (foot march) was held. Apart from this, a public rally as well as an event to honour the families of Army martyrs from Jaisalmer was conducted. In this, martyrs since 1965 were included. Whole city was decorated with flags, posters and banners. For successful completion of the event, high security measures were taken.
In the event, Major General (Retd) G D Bakshi and the Akhil Bhartiya Prachar Pramukh of RSS, Suresh Chandra addressed the rally.
Details about POKHRAN-II TESTS
Between May 11 -13 in 1998, three nuclear tests were conducted in Pokhran. Former President APJ Abdul Kalam Azad was in-charge of these nuclear tests. He was then associated with the Bhaba Atomic Research Centre (BARC). At that time, Atal Bihari Vajpayee was the Prime Minister.