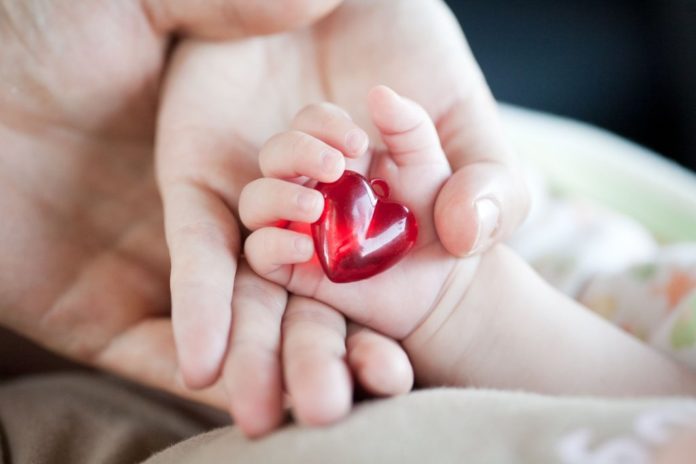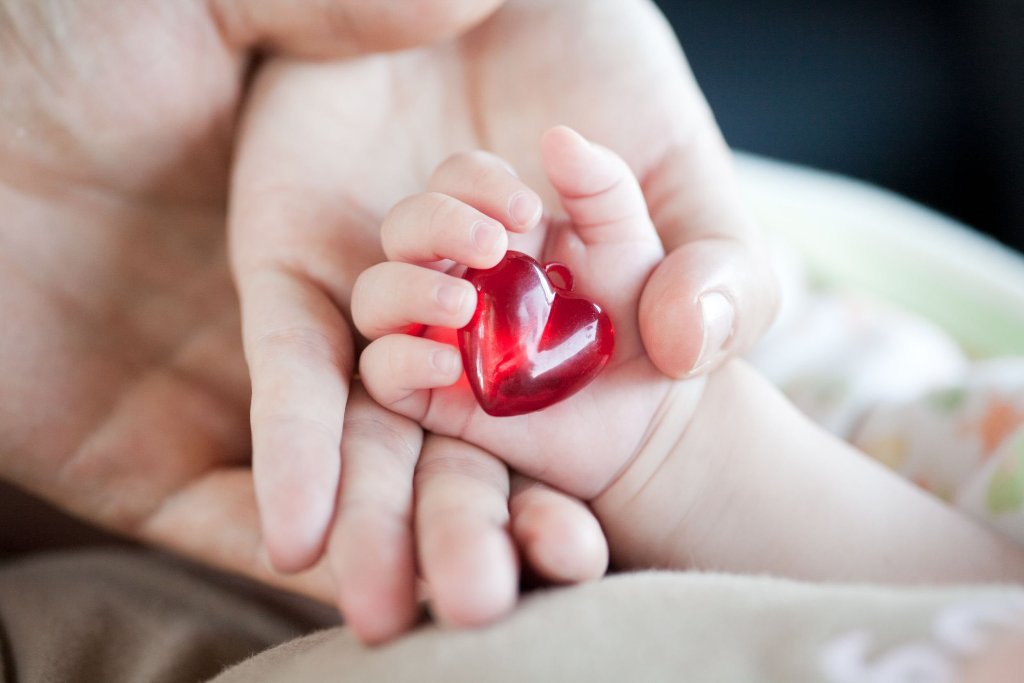 Jaipur—the capital of Rajasthan has recently set new milestones in medical and healthcare sectors. After successfully treating obese patients and performing stem cell transplant on a Nigerian patient, Rajasthan doctors are braced up for bigger challenges. The state has recently received new PHCs, multi-specialty wings in several hospitals and favorable health-centric policies, all thanks to the state health department. In a bid to promote medical tourism in Rajasthan, Jaipur doctors have decided to treat 13 Iraqi children. The said minors are suffering from serious heart ailment– CHD or Congenital Heart Defect.
What is CHD?
Congenital heart defect is abnormality of heart that develops within the patient before birth. Infection during pregnancy or exposure to tobacco, drugs or alcohol may cause this condition. Rapid breathing, fatigue, constant tiredness, weakness and bluish skins are all symptoms of CHD. The patient may or may not feel heart pain, which is why it's difficult to diagnose the disorder.
The abnormalities include leaky valves, constricted vessels and holes in between chamber partitions.
How are Iraqi Patients Coping with CHD?
The innocent young Iraqi patients, who're sufferers of terrorism and war, have finally found some relief in the pink city of India. These thirteen children were operated by expert cardiologists (heart surgeons). Seven out of these children have successfully recovered from there surgeries and have been discharged from the hospital whereas the remaining eight kids are still under observation.
All patients are less than four years old, which is why it was a complicated case for the doctors.
If the doctors are to be believed, all children have responded positively to the treatment. According to Dr Sunil Kaushal (Additional Director and Pediatric Cardiac Surgery Head, Fortis Escorts Hospital in Jaipur), the doctors have performed successful surgery on the patients. They're confident that they'll lead a healthy and completely normal life in future.
Considering the success rate of medical cases in state, the doctors are expecting 300 more patients from Iraq in the coming months. If all goes well, the doctors might receive more patients from other countries around the world!