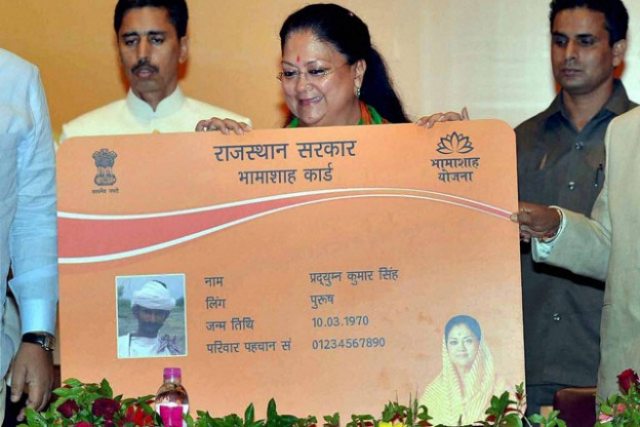 Something which has never happened before in the history of India – Direct Benefit Transfer Platform, Rajasthan is the maiden state to have implemented Bhamashah, an integrated Direct Benefit Transfer Platform with mapped unified resident and family digital identity.
In 2004, Rajasthan became the first state in India to initiate Electronic Service Delivery. The service was implemented via eMitra.
The useful Rajasthan Sampark portal is a one stop platform for solving the grievances of citizens. It is a single, unified and integrated grievance redressal mechanism. The portal is also loaded with integrated analytics.
It is also the first state to have implemented direct communication with residents via platforms like iFacts and eSanchaar.
Rajasthan is the first and the only state to have implemented State Master Centralized Data Hub-real time master data to all State Government applications. It has also become the first one in India to become Viability Gap Funding Free.
What's more? Along with a fully functional cum interactive app of Rajasthan Chief Minister Vasundhara Raje, Rajasthan is also the first state to have own mobile app and mobile game center. Additionally, it has also become the first state to have implemented a fully expansive Hadoop Cluster, the biggest data Cluster in India.