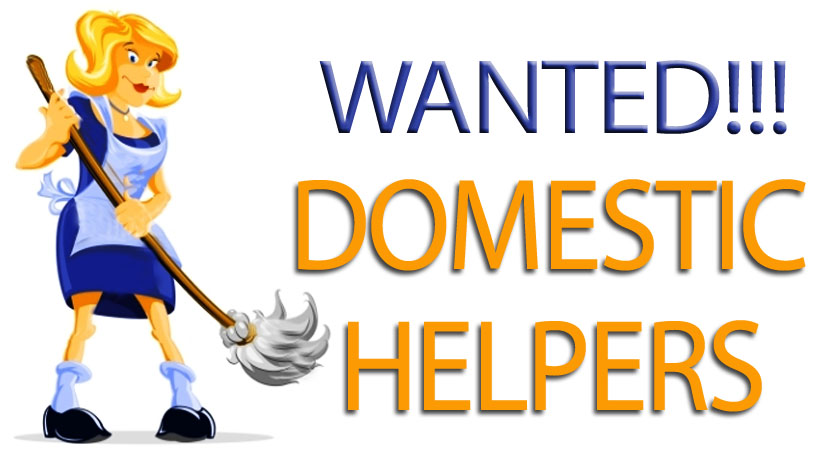 Women empowerment has become forte for the state government. Rajasthan government is putting all necessary efforts to elevate the women empowerment in Rajasthan. To take a progressive step towards the empowerment of women workers, the government has even signed MOU (Memorandum of Understanding) with the Domestic Workers Sector Skill Council. This way, they are planning to offer the certificates and assessment of skills at the national level.
This will not only enhance the skill management but will also make sure about a handsome placement of the workers.
The signed MOU is making part of the Rajasthan Skill and Livelihoods Development Corporations. It has an aspiring ambition to enhance the scope of employment for women workers. This will also inspire the entrepreneurial arts of the women, so that they can become a better and aspired leader.
The state commissioner, Krishna Kunal mentioned that, housekeeping is a huge service sector in the nation. Often, the workers face the issues of non-certification, human trafficking, income generation and many other such ailments. Also, most Indians prefer the females as their house helpers. More than 90% domestic workers are female population.
The Memorandum of Association with council will ensure of the skill training of the household workers and their certification. This is necessary for their safeguard and to abolish the scope any kind of exploitation. The MOU is to make sure that the workers are, "financially stable and socially secure".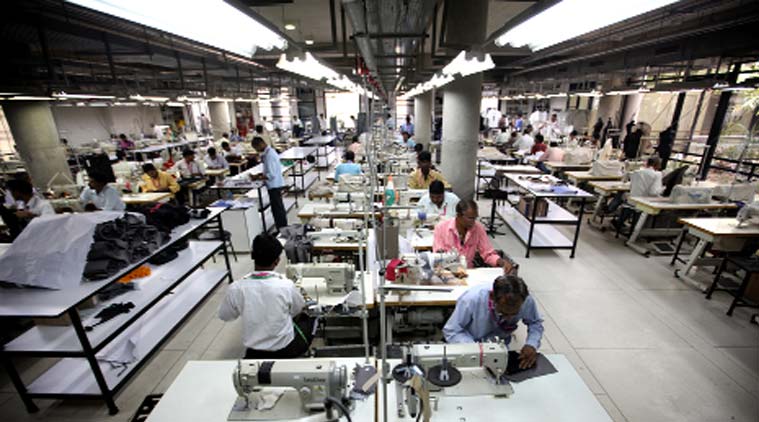 Conventionally, the doemstic workers are parted in the categories like pre and post maternity care, housekeeping, cooking, child care and elderly care. Also, the workers will have extensive reach to the skill related programmes. Mr. Kunal mentioned, "This sector needs skilled professionals".
Currently, Philippines has the moet number of skilled domestic workers. They have a vision of making India the next. Mr. Kunal also mentioned, "Through partnerships with different institutions, we are making steady progress towards the 'Skill Rajasthan' targets".
Mr. Kunal also said that, women with high skills are the top priorities for this sector. The government is working arduously in this direction.