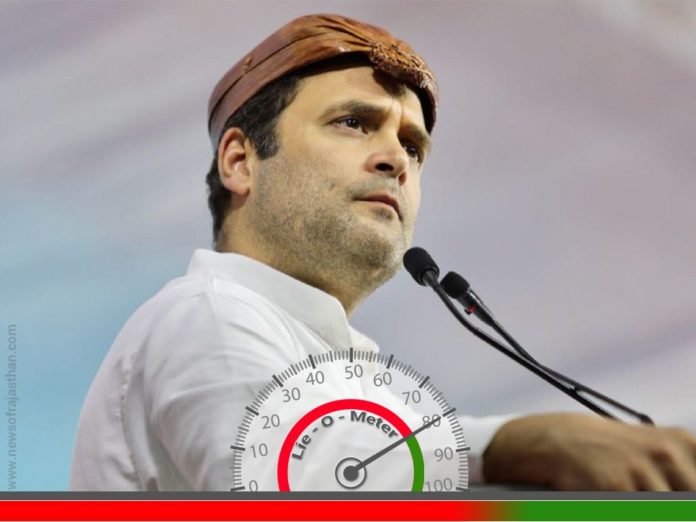 Rahul Gandhi who is designated the post of "Pappu of Politics" is making headlines with his special "Jhappi" and bi profound remarks in his statement.
After his Lok Sabha speech, Rahul Gandhi became a stock of laughter for the entire nation. He allegedly slammed the government and the Defence Minister Nirmala Sitharaman for making an untruth statement about the Rafale Deal. That shook the house and took everyone by surprise, but deep down, probably everybody knew it was Rahul Gandhi who was saying this, and that a Pappu is a Pappu.
What the media said after his speech was that it was devoid of politics. His speech was more about what he had learned from BJP and Hon'ble Prime Minister Narendra Modi.
In defense of Rahul Gandhi's claim of making a false announcement, Nirmala Sitharaman took the charge and proved him wrong. While Rahul Gandhi was only speaking and slamming, Minister Nirmala supported her speech with facts and documents. She quickly arranged for all the necessary documents and presented them to the
house.
French government Friday stated that the fighter jet deal is in under classified category and the details of it can't be revealed.
Not only this, Rahul Gandhi's outright lie to paint a bad picture of the BJP was found to be supremely futile. Not only did Minister Sitharaman spoke in defense of his statement, even France came out to clear the air. It's official spokesperson said, "France and India concluded in 2008 a security agreement, which legally binds the two States to protect the classified information provided by the partner."
Even after the series of proofs and validations from high profile authorities involved in the deal, Rahul Gandhi stuck to his statement and was not ready to give in. Owing to the fear of being made fun of, and being called a liar, poor RaGa was not left with an option! Well, a Pappu will always be a Pappu or oh! Isn't he a "Pappu who lies"?