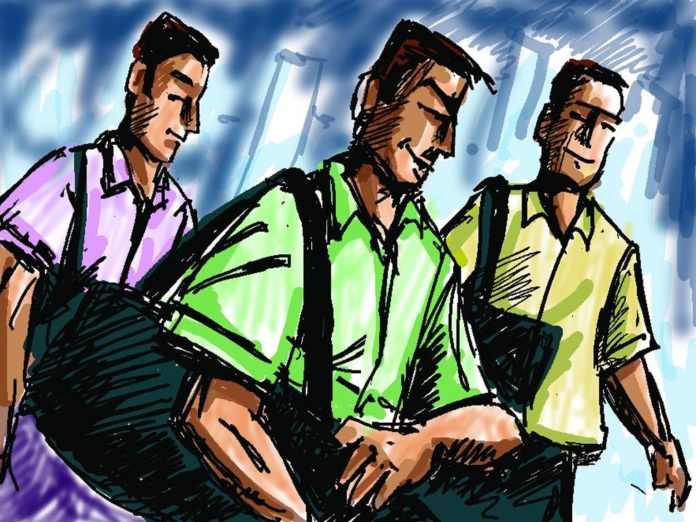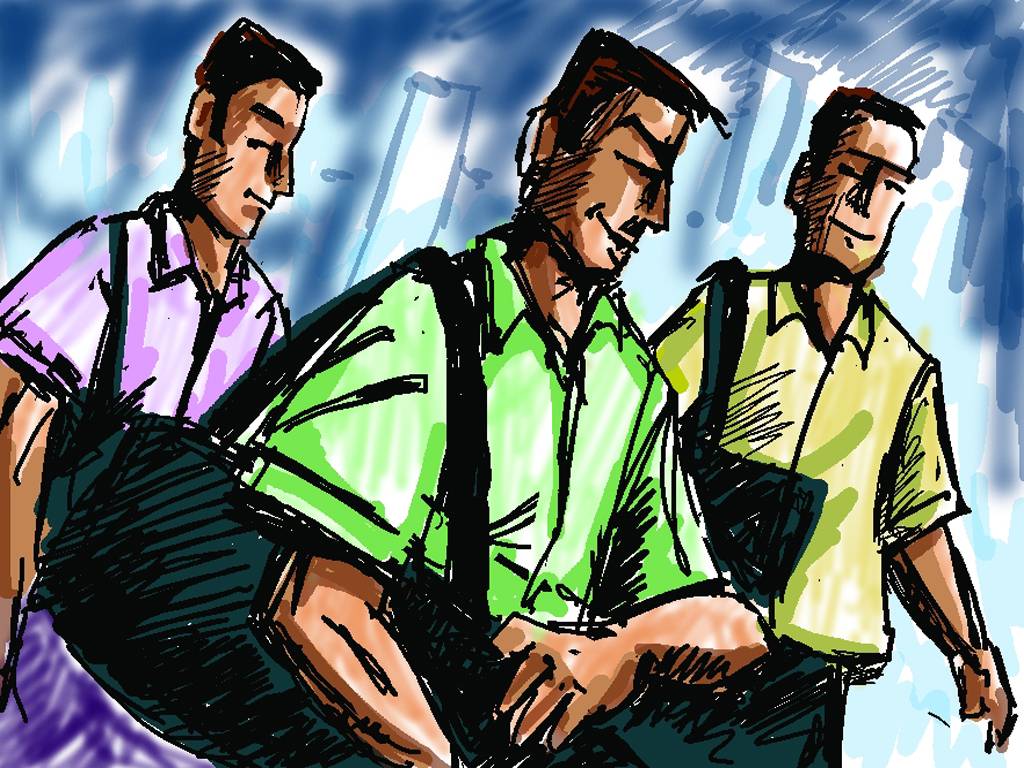 After the tragic Alwar lynching case which has triggered an alarm amongst all the cattle transporters in the state, shrewd people have now started blackmailing many cattle dealers to extort money and other valued items.
The Banjara community alleged that several unidentified people have become fearful figures in the state.
Preet (name changed on request) informed that  a several gau rakshaks claim to be the members of right wing like Vishwa Hindu Parishad and Bajrang Dal. She also added that these people have set up check posts on village roads and state highways.
"We go to cattle fairs to buy bulls which are used extensively for farming in southern Rajasthan. However, five kilometre away from every fair there are teams of gau rakshak lurking behind highway eateries who extort money from us, and threaten to implicate us under animal cruelty and Rajasthan Bovine Act," he added.
Prasoon (name changed) alleged he was returning back to his village in a vehicle in Rajsamand districts. Prasoon said that these elements call themselves Bajrang Dal demanded money, "They asked me to pay Rs 20,000, when I declined, they attacked me and one of their activist took away my vehicle," he informed.
"When extortion is not paid, these rouge elements call out villagers and accuse banjaras for transporting cattle for slaughter. The police come to the spot and seize both vehicles and cattle. The cattle are sent to a nearest gaushala till the case is disposed off," he added.
Even innocent farmers are being perturbed by a few callous people who claim to be cow vigilantes. It is the ill nature of these elements which has ushered in a wave of fear and fright amidst the ruckus created following the lynching case of Pehlu Khan on April 1.