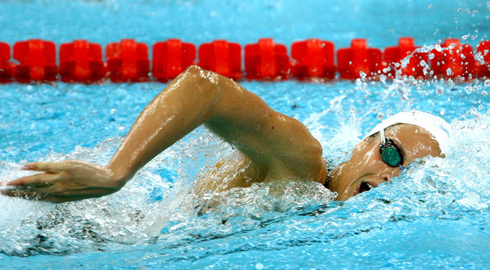 The 62nd State Level Swimming Competition in Rajasthan has witnessed a slew of achievements by Udaipur contenders. The competition took place in Hanumangarh, whereby swimmers in the age group of 17-19 showed some exceptional performances.
The event was held for two categories of 17 and 19-year-olds, separately for boys and girls. All the participants swam incredibly well, most of them succeeded in securing gold, silver and bronze medals.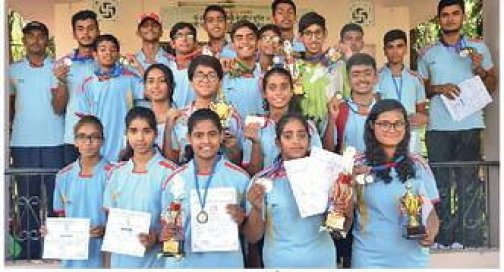 Image Courtesy: Udaipur Times
Discussing the results of the 17 years group, the male category saw excellent performances by Divyadev Singh (2 Gold), Hritansh Khandelwal (2 Gold), Hritank Khandelwal (3 Silver), and Suhas Jain (1 Bronze). Moving on to the female category, Chitranshi Dashora won 1 Silver and 1 Bronze whereas Lakshita Bharti and Nehal Bhansali secured 1 Bronze each.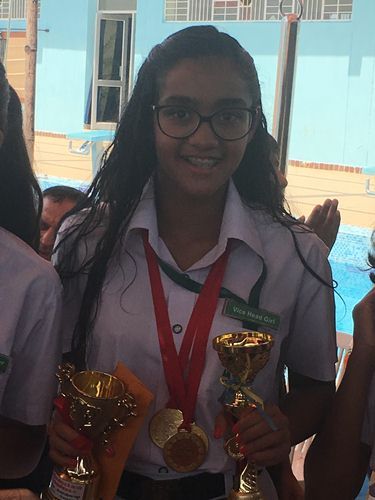 Guarvi Singhvi with 3 Gold Medals (Image Courtesy: Udaipur Times)
In the 19-year male category, Rakshit Paliwal (2 Silver, 1 Bronze), Deepak (2 Silver, 1 Bronze), Jayesh Puri (2 Silver, 1 Bronze) and Dinesh Gayari (2 Silver) were declared winners. On the other hand, girls like Gaurvi Singhvi (3 Gold) and Hiya Vyas (2 Gold, 1 Silver) were announced winners in the female category.
There was also a 4×100 meters race in two categories of free relay and medley relay, whereby 19-year-old students bagged Silver and Bronze medals.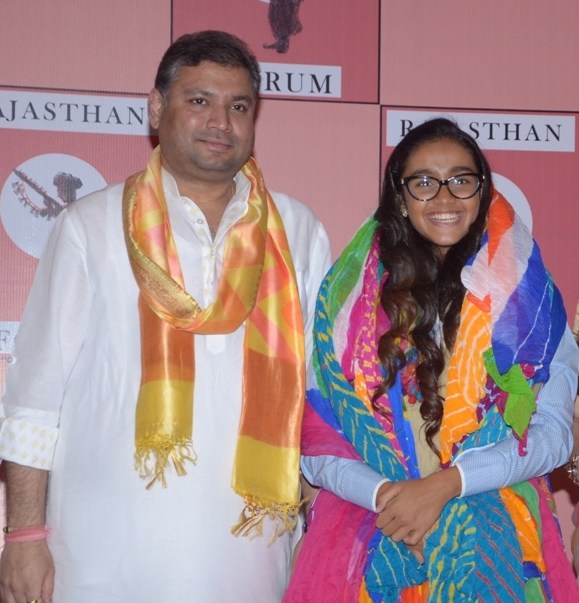 Gaurvi Singhvi Felicitated by Rajasthan Forum
(Image Courtesy: Udaipur Times)
It's important to mention that Gaurvi Singhvi, who bagged 3 Gold medals at the championship, has astonished everyone with her swimming skills. Not only she has already won Gold in the 1500 metre freestyle relay on State Level, but she is also the first swimmer to cross the sea-link to Gateway of India with a record time of 3 hours 58 mins and 15 seconds.
The swimmer was even felicitated by the Rajasthan Forum for her brilliant performance. She is definitely an inspiration to all those who aspire to grow up to be excellent swimmers.