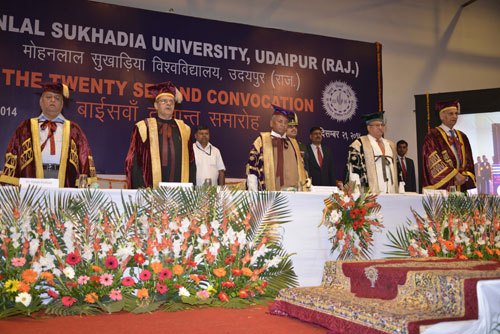 The Mohanlal Sukhadia University located in Udaipur has decided not to welcome the guests with garlands or bouquets anymore. In the wake of spreading out a message of protecting and conserving the environment, the University authorities have decided to welcome and felicitate the guests with books and plants as a token of gratitude and respect.
The MLSU Vice-Chancellor Professor JP Sharma has reportedly directed all affiliated colleges to the same norm from now onwards at all functions and programs that will be organized in their departments. This idea of gifting books and plants was given to the VC by the students of the law college.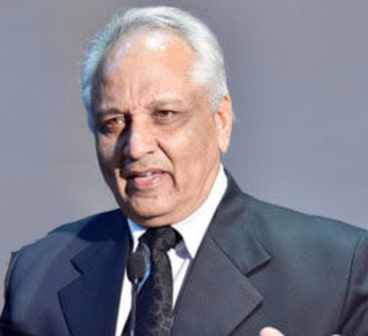 MLSU Vice-Chancellor Professor JP Sharma
As per Sakshi Pandya, the Vice President of the law college students' union, the students pointed out that a lot of money is spent on the garlands and bouquets and the flowers go waste within few hours which is a clear wastage of money.
In the memorandum, the students suggested that the garlands can be replaced with plants that won't go waste and would grow into trees instead. The VC was touched by the idea and he added that in addition to plants, books would also be given to the guests.
Unarguably, this initiative of the MLSU is inspirational and gives out a strong social message that must be followed by others as well. It's a unique step towards protecting the environment and could reap huge benefits in the long run. Not just universities and colleges if this idea is practiced by political rallies as well, it could prevent the wastage of lakhs of money which is spent on garlands and bouquets.