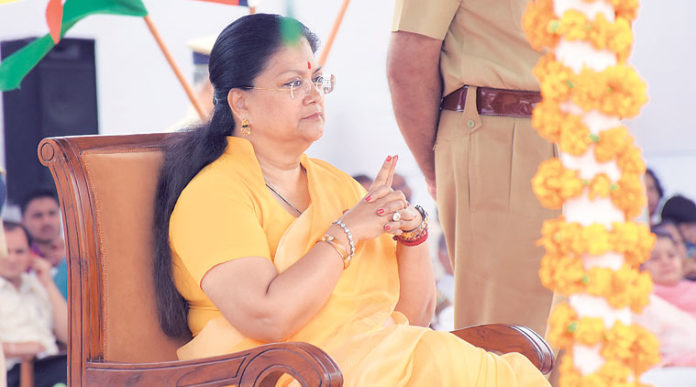 In Rajasthan, three of the villages have been renamed within in a very short span of time. These three villages are Ismail Khurd, Miyon ka Bara and Narpada. After the decision to change the names implemented, these are now become Pichanwa Khurd, Mahesh Nagar and Narpura respectively. All the villages are in three different districts of the state. Ministry of Home Affairs approved the proposals of changing names put forward by Rajasthan government. Know more.
Ismail Khurd which is now changed to Pichanwa Khurd is in Jhunjhunu district while Miyon ka Bara, now renamed as Mahesh Nagar is in Barmer district and Narpada, now become Narpura is in Jalore district. This decision is taken after getting approval from Ministry of Railways, Department of Posts and Survey of India. It was also got confirmed that none of the railway station, post office and village exist with the new names.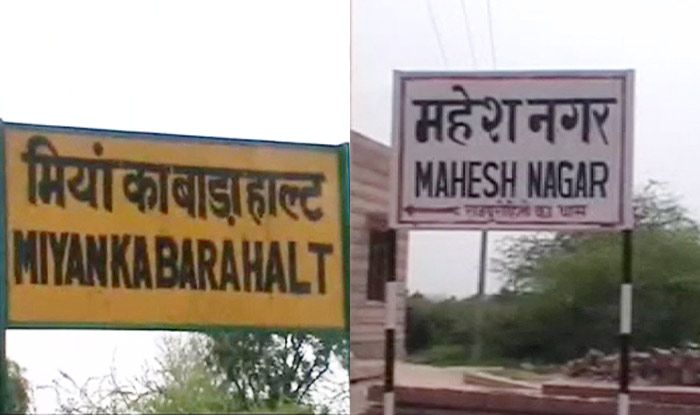 Reasons for changing the name
As per the sources, the names of villages have been changed as the residents were facing difficulties in receiving matrimonial proposals. Most of the residents in the villages are Hindu but due to Muslim names of their villages, they were not receiving proposals. The second reason is it came in the wake of change of name of Mughalsarai railway station to Deen Dayal Upadhyay junction in Uttar Pradesh.