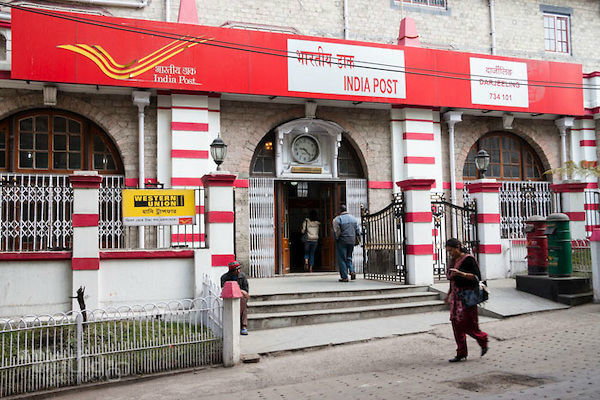 The sweetheart February has arrived and like always, it brings the love week and the season of spring. Valentine week defines the type of chemistry we have with our loved ones. Who doesn't want to charm his or her partner in the season when air turns pink and every day seems to sing a melody dedicated to your special love. Doing something special for your significant other is never outdated and doing it in good old days style is even classy. Keeping this notion in view, the postal department has introduced a special way to make your beau feel delighted. Sending letters is one classic and abiding thing to do during this time. How about your postal stamps smell of roses?  This love season, send special wishes with the fragrance of roses embedded in your letter.
Apart from the fragranced postal card, there is some empty place on the postal card so that you can place your favourite picture there. So, here is a chance for you making your occasion extra memorable with this special post cards.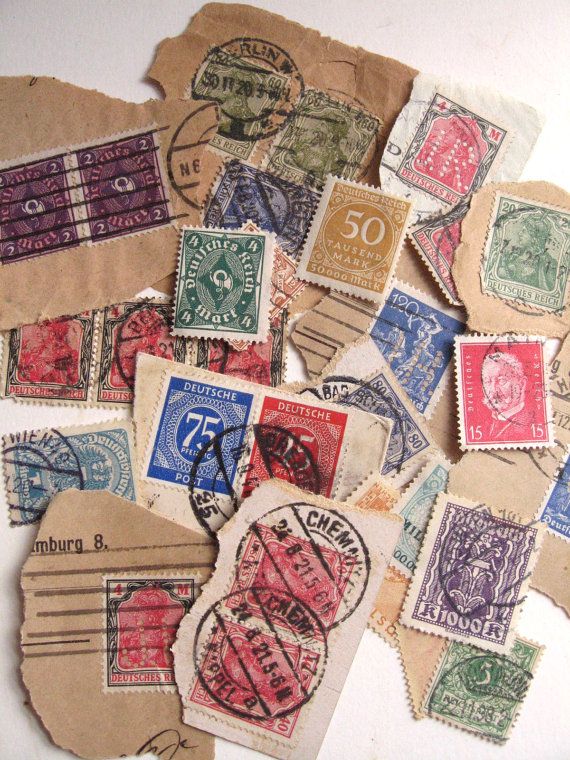 As the director of the postal department, K K Yadav mentioned, the department has brought this 'out of the box idea' of special, fragranced post cards under the scheme named "My Stamp" giving leeway of choosing any good picture for these post cards.
Yadav also added that, pictures of only alive persons can be used on these stamps, while mentioning that, "Pre-booking for this scheme has already started wherein the interested person would have to fill a form with a picture that he wants on the stamp for a fee of Rs 500. We would provide him with a sheet of 12 stamps".
Team up paper messages with this unique and lovely idea of postal stamps and let your loved ones know that you care!