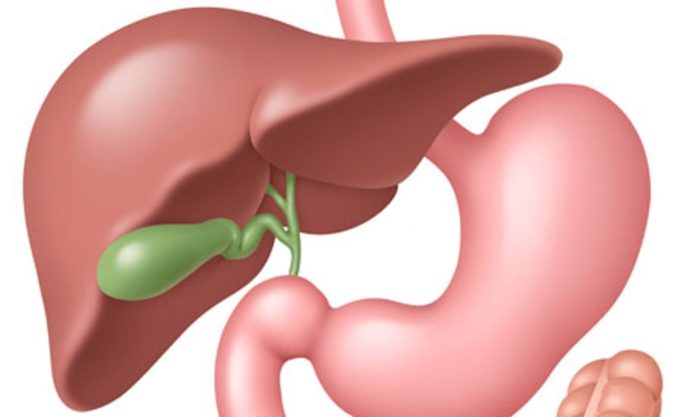 Rajasthan has become and is a recipient of many national and international laurels. While the past awards have been a result of solid governance and impeccable implementation of schemes, the new award has been bagged by a 46-year old woman for her gift from nature.
Suman Rao, a lady who hails from Churu has the longest gallbladder in the world and has been awarded by the 'Guinness world records'. Her gallbladder has been certified this as the longest gallbladder measuring 30cms, which, as a matter of fact is four times longer than the normal gallbladder.
Dr Kankaria, who is a prominent doctor said, "Normally the size of gallbladder is somewhat between 6cms and 7cms."
"I received the certificate from the Guinness book of world records on Sunday mentioning that the longest gallbladder measuring 30 cm (11.8 inches) in length was removed from Suman Rao in Jaipur on August 10, 2016," said Dr Jeevan Kankaria, associate professor, general surgery, Sawai Man Singh hospital, Jaipur, who removed the longest gallbladder of the world.
Suman was suffering from upper abdominal pain in 1999. Later, she was diagnosed with Cholelithiasis (a gallbladder stone disease).
"In sonography, we found that it was a single stone that was stuck in the neck of her gallbladder, also the gallbladder was unusually long reaching from upper abdomen to the lower abdomen," Kankaria informed.
As a result of the stone, the gall bladder enlarged upto 4 times more. Not only this, mucus also started collecting in the gall bladder due to stone occurrence, which was the prime reason of it's enlargement. Hence, she was diagnosed with mucocele.
She was admitted to the SMS Hospital on August 8, 2016. "We conducted surgery for removal of gallbladder laproscopically. Usually such operations are done using open surgery as it is quite difficult to do laparoscopic surgery. But, with the new and more efficient instruments available in SMS Hospital as well as our experience of 15,000 gallbladder surgeries, I did laparoscopic surgery using an incision of only 1.2cm," Dr Kankaria beamed.