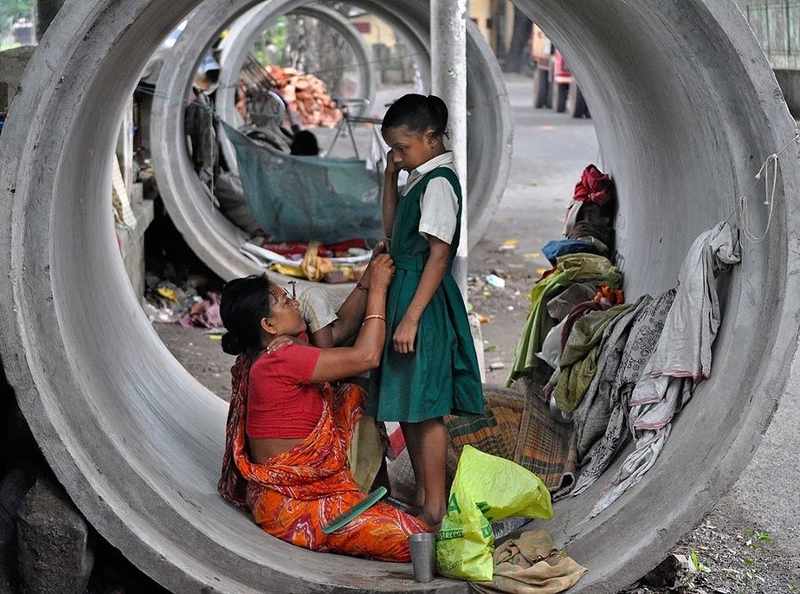 BJP Government is coming up with one more vital step in favour of poor of the state. After a long duration of 13 years, the ruling state government will conduct a survey to detect homeless in Jaipur and many other cities.
Supreme Court will soon release a roadmap the concerned committee in next 10 days. The department will soon build night shelters for homeless people. The maintenance will also be taken care of according to a reported draft. This draft will be valid for next two years and will serve the homeless folks.
The scheme, Deendayal Antyodaya Yojana is the civic body which will cater to the needs of people who need nigh shelters along with all important services. Recently, a summit between civic body and committee members have decided to keep up with night shelters. The summit was held at directorate of local bodies back on Tuesday.
One of the official said, "There are 383 nigh shelters in the state. Other than mattresses and quilts, the civic body would have to provide reverse osmosis (RO) water, first-aid kit for homeless. A kitchen would also be set up along with deputation of a care taker at every shelter for 24 hours. Moreover, CCTV cameras will be installed for safety of women."
Kaislash Gambhir, who is the committee president noticed the poor conditions of the shelter and made necessary directions to keep the guidelines under check. This comes under National Urban Livelihoods Mission guidelines which is set by the Supreme Court.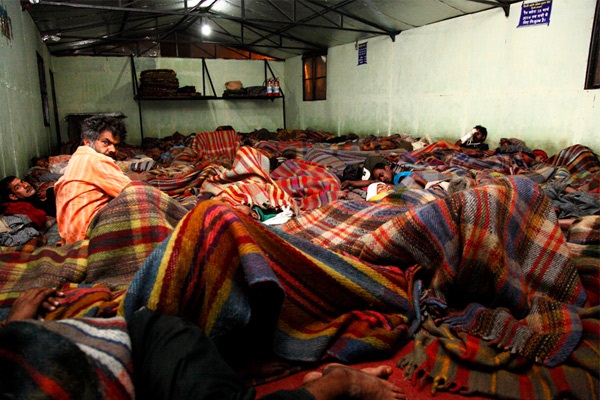 Before this, the last survey regarding these shelter homes was conducted in 2003.
After the construction of these shelters are completed, the department will make sure that hoardings for these homes are displayed everywhere. These will cover all areas including bus stands and other public places.
The authorities say that, "We have been asked to provide contact numbers of the care takers at shelters. Details such as number of shelters in every city, capacity of the shelters will also be uploaded on website."