Focusing the security issues, Indian Government is fully ready. In strengthening the security of the nation, Indian Air Force plays a major role. Whenever there is threat on security of the nation then Indian Air force always came as a rescue and saved the nation multiple times. To combat any war-like condition, there are super-modern supersonic fighters like Sukhoi-30.
Sukhoi-30 is at Jodhpur airbase which can destroy the enemy army within no time. These powerful missiles can destroy the enemy's hideout within no time. Hence, Rajasthan has become important in many ways for the Indian Air Force.
On the border of Rajasthan, Air Force has strengthened the air, communication and surveillance power. This will help the fighter plane from five airbases near the border will be ready to target the enemy. These fighter planes will destroy Pak army's fighter plane before it reaches the border.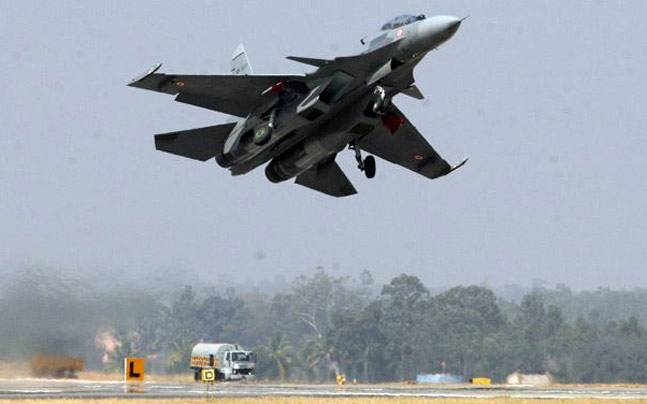 In fact, during the war of 1971 on the Rajasthan border, the Indian army had to wait for five hours to get help from Air Force after the Pakistani army entered Jaisalmer's village Longewala. In the morning, the Indian Air Force was finally able to direct Hawker Hunter aircraft from Uttarlai airbase to assist the post and destroyed the Pakistan army.
In 1971 war, when the Pakistani army reached the Longewala of Jaisalmer, the help of IAF was needed but fighter aircraft could not fly in the night then. So, pilots took hunter plane during dawn and did heavy bombardment in Longewala and destroyed Pakistani soldiers and their tanks. Taking lessons from that war, the Indian Army and the Air Force have already made themselves much stronger and more sophisticated.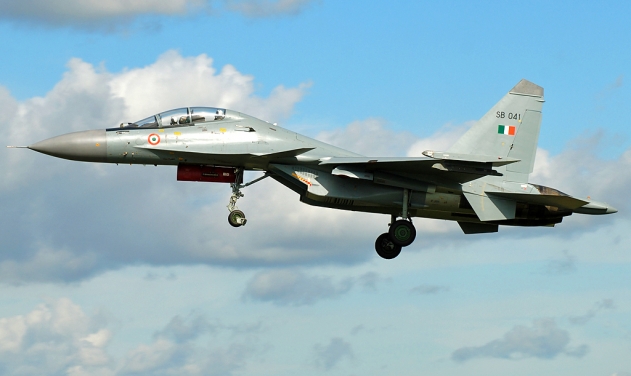 The Sukhoi Su-30MKI is a twinjet multirole air superiority fighter developed by Russia's Sukhoi and built under licence by India's Hindustan Aeronautics Limited (HAL) for the Indian Air Force (IAF). It is a heavy, all-weather, long-range fighter. It is a variant of the Sukhoi Su-30.