The Sacred Pushkar, the much-awaited festival that celebrates music, Yoga, and mediation, is finally here. The fest will go on for two days i.e. 16th and 17th December in the sacred city of Pushkar. Pushkar being a hub of shrines, temples, and Ghats serves as an ideal platform for this rejuvenating event. It's highly renowned and visitors from far-off places attend the Sacred to refresh their mind, body, and soul.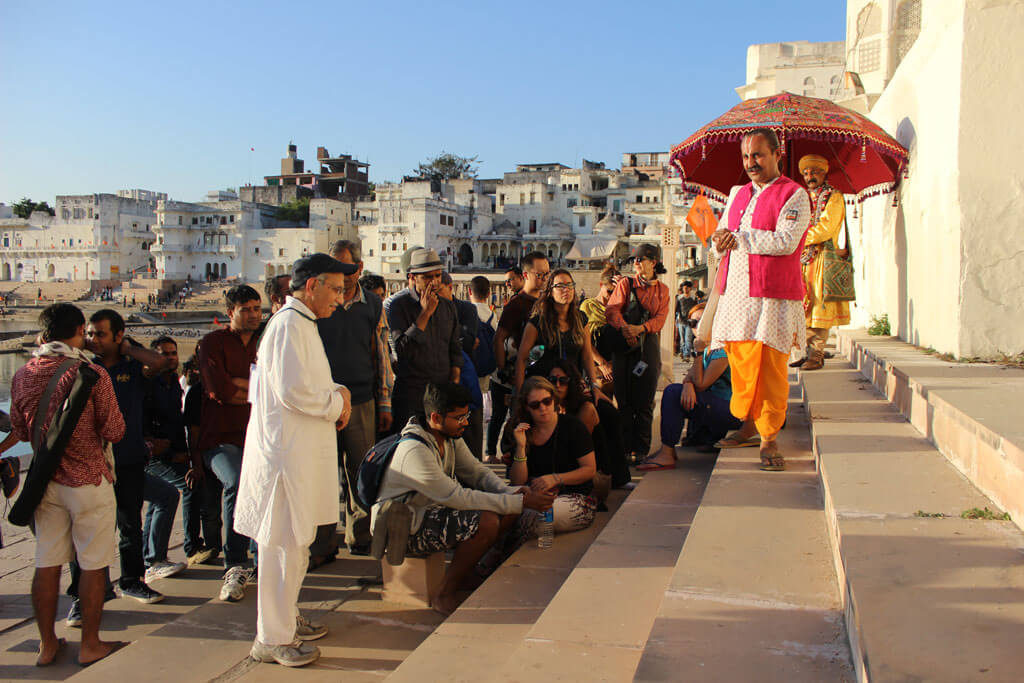 Image Courtesy: The Sacred Pushkar
Not just music and meditation, there are several activities lined up for the attendees. There are heritage walks that enable tourists to explore the historical beauty and heritage of Pushkar. Besides, there are sessions for Yoga and meditation to calm down the senses. Then there are elements like rich folklore and local cuisine that add fun to the event.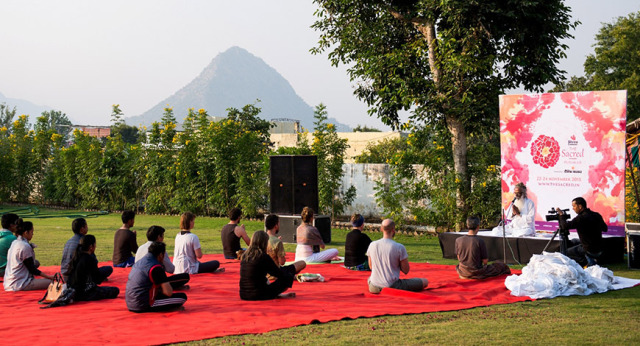 Image Courtesy: Travel Plan
Apart from the above-mentioned activities, there are nagada workshops, and then, of course, the various genres of music like devotional, Sufi, classical, and soulful renditions that touch your heart. The two-day event is sectioned into three parts- The Sacred Mornings, Walks and Workshops, and then Evening Music at the end of the day.
Many artists like Daler Mehndi and Kailash Kher have already shown their charm at the earlier iterations of the fest. This time around, there are going to be many performances from artists like Kavita Seth, Mukhtiyar Ali, Kim Cunio, Heather Lee, and many more.
To collect more information on The Sacred Pushkar, visit the site: http://thesacred.in/