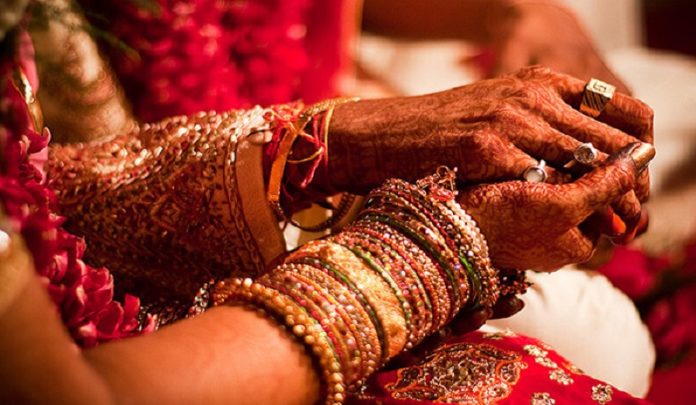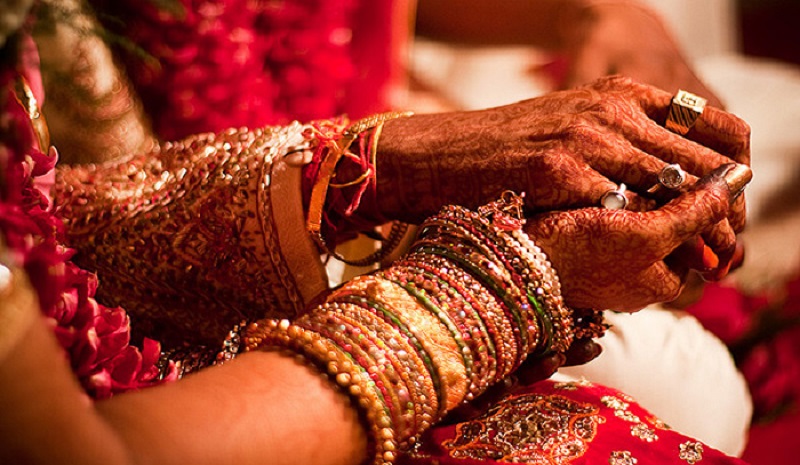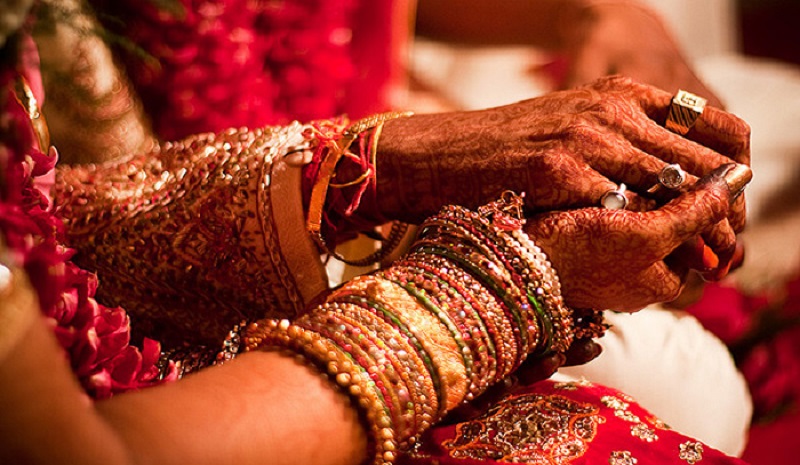 Rajasthan Government has issued a relief scheme for BPL families where the government will bear the expenses of their marriage. With Sahyog Yojana of Rajasthan, the state government will try to make marriages a hosanna event by providing financial aid to them.
To Wash away the image of a misogynist state, Rajasthan government has introduced many girl child favouring schemes. Sahyog Yojana of Rajasthan is one example of that endeavor. The other such schemes include, Bhamashah Yojana, Rajshree Yojana and Aashray Yojana,
Showing a sensitive side towards feminine power in the state, CM Vasundhara Raje has tried to manifest Rajasthan as an epitome of women empowerment.
Apart from their diligent purpose, these schemes have a higher purpose of prevailing enough awareness amidst women of the state. In comparison of other well known schemes, women must know about schemes like Sahyog Yojana.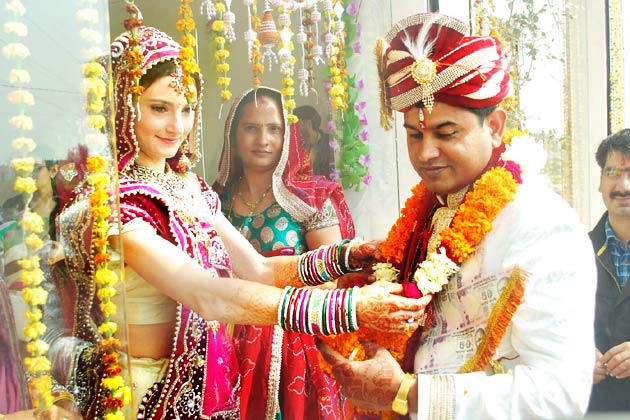 Details of Sahyog Yojana:
This scheme will provide a certain amount to the BPL families of Rajasthan or the marriage of their daughter.
The scheme has below added perks:
Girls above the age of 18 years are provided a sum of Rs. 10,000.
A sum of Rs. 15,000 will be provided to girls after clearing 10th exam.
20,000 is given to girls who are graduate during their marriage.
The scheme is valid for BPL families, weaker sections of the state, members of SC/ST  and all the girls over the age of 18.
The eligible members can get the form downloaded from the website of Rajasthan government. After then, the candidates can choose to contact the district area officer for availing the scheme benefits.
The whole procedure of submitting the application must be done before one month of the marriage date. After the approval of the application is received, the amount is provided to applicants in cheque.